Pulizer Prize Archives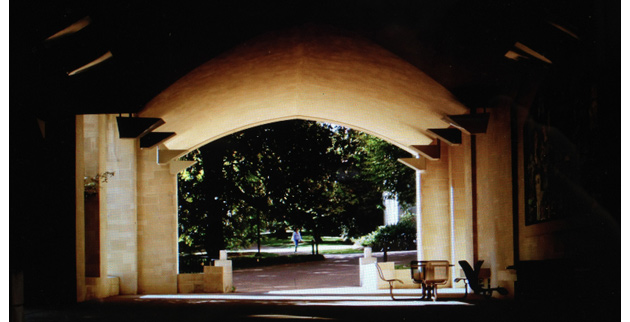 Feb. 11, 2013—Tracy K. Smith, winner of the 2012 Pulitzer Prize for her collection "Life on Mars," will read from her work Feb. 14 at Vanderbilt University's Sarratt Cinema.
---
Sep. 9, 2011—It was amazing that the Sept. 12, 2001, edition of The Wall Street Journal was published at all. With its newsroom and corporate headquarters located directly across the street from the devastated World Trade Center, the newspaper's staff was evacuated from their offices after the first plane crashed into the north tower on Sept. 11....
---