politics of health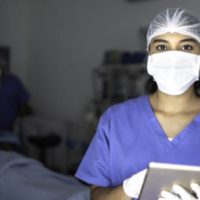 Jun. 4, 2020—A new article from Jonathan Metzl details how COVID-19 has dramatically revealed the ways that institutionalized inequality and structural racism shape health, and provides recommendations for radical change to the U.S. health care system.
---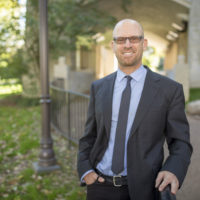 Mar. 11, 2019—Professor Jonathan Metzl isn't afraid to tackle society's most controversial issues, like guns, mass shootings, health care, race, politics and mental illness.
---

Aug. 20, 2013—With close to 400 undergraduate majors, a new master's program, a major health conference this fall and a series of new faculty hires, Medicine, Health and Society marks a second consecutive year of expansion.
---