With close to 400 undergraduate majors, a new master's program, a major health conference this fall and a series of new faculty hires, Vanderbilt's Center for Medicine, Health and Society (MHS) marks a second consecutive year of expansion.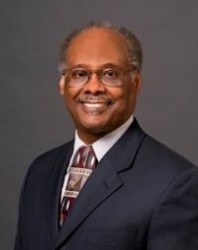 MHS is an innovative multidisciplinary center that studies the social and societal dimensions of health and illness. In 2012-13, under the directorship of Jonathan Metzl, MHS moved to a newly constructed center space and announced five faculty hires in fields ranging from medical anthropology to history to public health. Three additional faculty will join the center in 2013-14.
"MHS is increasingly making a mark on the Vanderbilt campus," said Metzl, the Frederick B. Rentschler II Professor of Sociology and Medicine, Health, and Society and professor of psychiatry. "[lquote]We aim to teach our students to combine expert knowledge of the biological bases of the human condition with expert awareness of the ways that categories of health and illness are shaped by factors such as politics, race, gender, ideology and socioeconomics."[/lquote]
New faculty members include Hector Myers, Aimi Hamraie and Lindsey Andrews.
Myers, professor, is a psychologist who has published extensively on ethnic disparities in
physical and mental health. His research interests include
the spread of HIV/AIDS in African American men and women, the use of meditation intervention with African American adults with various ailments, and ethnic differences in the treatment of depression. He moves to Vanderbilt from UCLA, where he was professor of psychology, professor of psychiatry, and director of the Research Center on Ethnicity, Health and Behavior at the Charles R. Drew University of Medicine and Science.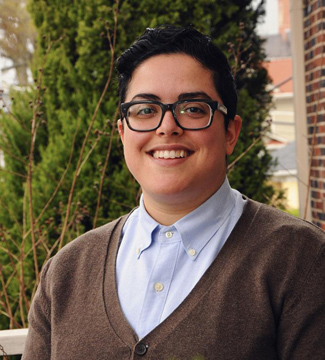 Hamraie, assistant professor, a gender and disabilities studies scholar, researches how science, health and medicine intersect with architectural design and assistive technologies for people with disabilities. She joins Vanderbilt after earning her Ph.D. from Emory University in Women's, Gender and Sexuality Studies.
Andrews, senior lecturer, a recent English Ph.D. from Duke University, studies 20th century literature and its intersections with cultural conceptions of health, medical practice, scientific knowledge and the politics of race, gender and society.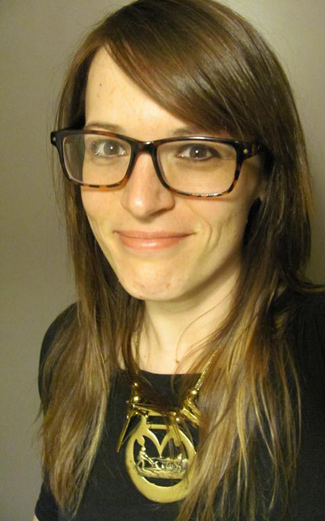 Also new to the center is Christopher "Kitt" Carpenter, professor, a medical economist from UC Irvine whose primary appointment will be in economics. Carpenter researches the effects of public policies regarding risky health behaviors such as tobacco and alcohol consumption, zero tolerance laws, minimum drinking ages, cigarette taxation and smoking bans.
Also in 2013-14, MHS will initiate a new M.A. degree program in the Social Foundations of Health, and host an international conference that explores the Politics of Health on October 3-4.
Established in 2003, Medicine, Health and Society combines faculty and students from medicine, public health, the humanities, and the social sciences in the project of fostering productive dialogue across disciplinary boundaries.