Office of Active Citizenship and Service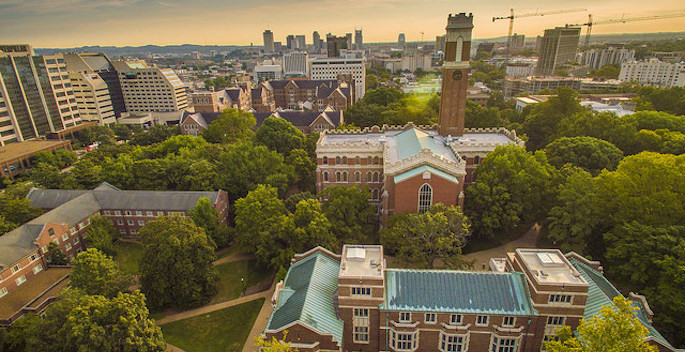 Mar. 25, 2019—The summit, a statewide gathering of university administrators, faculty and students, will focus on developing strategies for increased student engagement, civic learning and voter access on campuses throughout the state.
---


Sep. 14, 2017—The Office of Active Citizenship and Service extends an open invitation to the Vanderbilt community to attend its 11th Annual Nichols Humanitarian Fund Reception on Sept. 27.
---

May. 29, 2017—At Vanderbilt, which includes in its mission "service to the community and society at large," numerous graduates have dedicated their life's work to helping improve conditions around the world.
---