Natalie Hinkel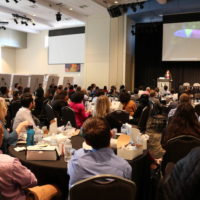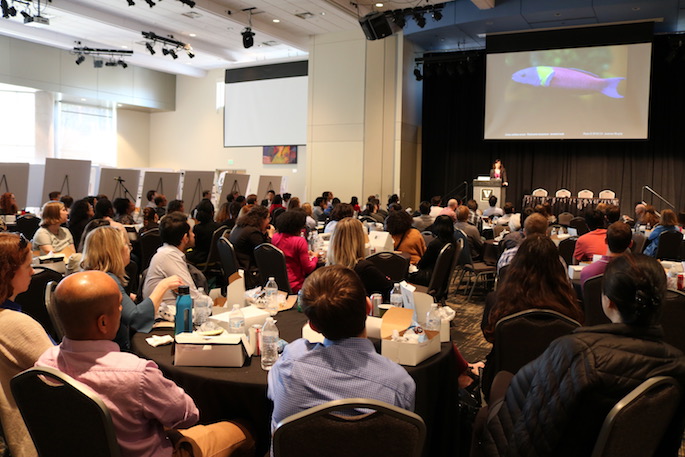 Apr. 25, 2018—Postdoctoral scholar Natalie Hinkel has been named Postdoc of the Year by the Office of Postdoctoral Affairs for her exceptional scholarship. Assistant Professor of Psychology Anita Disney was honored as Mentor of the Year at the 12th annual Vanderbilt Postdoctoral Association Symposium April 12.
---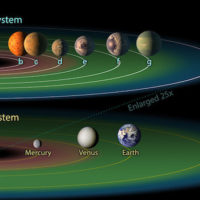 Mar. 20, 2018—The newly discovered planets appear to have too much water to sustain life but provide hints at what sorts of planets might do so.
---

Jan. 25, 2017—Astrophysicists, artists, celebrity chefs and clinical psychologists will be among the speakers at the eighth annual TEDxNashville.
---