Mitch Lampley Archives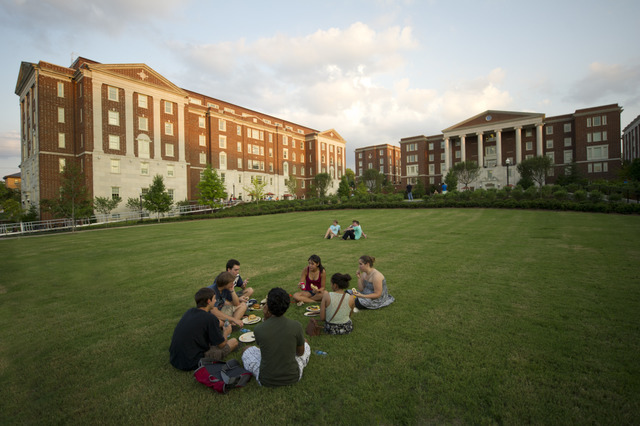 Sep. 3, 2013—New Green Lights screens at The Martha Rivers Ingram Commons will display real-time energy use for each residence hall and tell students if the building is meeting its pre-determined energy savings goal.
---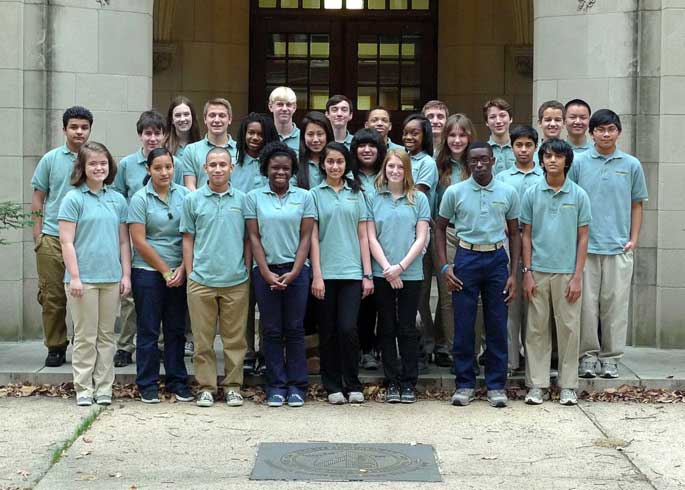 Apr. 26, 2013—On April 8, first-year students in the School for Science and Math at Vanderbilt (SSMV) participated in the annual "Earth, Wind and Fire" tour to learn about energy production and the sustainable features of Vanderbilt's campus. The Sustainability and Environmental Management Office (SEMO) and Plant Operations act as hosts each year.
---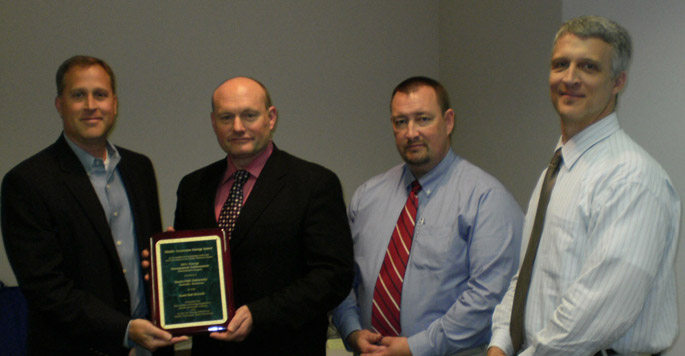 May. 2, 2011—Vanderbilt University has been awarded the 2011 Energy Management Achievement award by the Middle Tennessee Chapter of the Association of Energy Engineers and the Center for Energy Efficiency at Middle Tennessee State University. The award recognized recent energy efficiency improvements to Rand Hall.  Plant Operations improved the heating and cooling system and upgraded the building...
---