Michael Longley Archives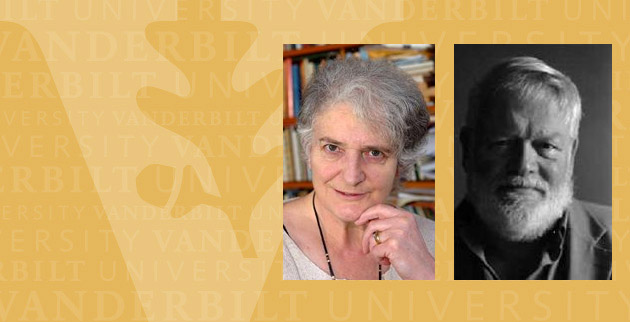 Apr. 5, 2013—Michael Longley, one of Ireland's most distinguished poets, will read at Vanderbilt as part of the Gertrude and Harold Vanderbilt Visiting Writers Series. The event is free and open to the public. Longley's reading will take place on April 11 at 7 p.m. in Sarratt Cinema. Michael Longley has won almost every notable literary prize...
---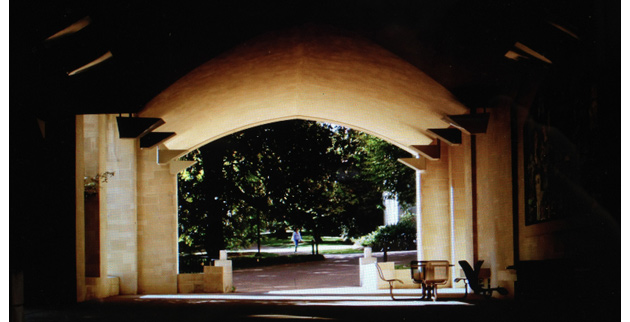 Feb. 11, 2013—Tracy K. Smith, winner of the 2012 Pulitzer Prize for her collection "Life on Mars," will read from her work Feb. 14 at Vanderbilt University's Sarratt Cinema.
---