Lisa Thompson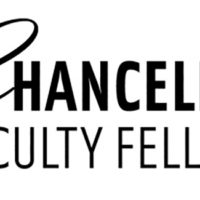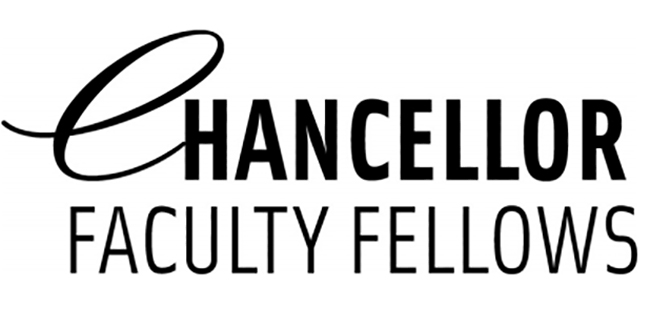 Jun. 19, 2020—Ten outstanding faculty members from across the university have been selected for the 2020 cohort of Chancellor Faculty Fellows. This group is composed of highly accomplished, recently tenured faculty from a wide variety of disciplines and areas of expertise.
---

Nov. 7, 2019—This fall Vanderbilt welcomed its newest faculty members to campus, and their impact is already being felt, both in the classroom and through their wide-ranging research.
---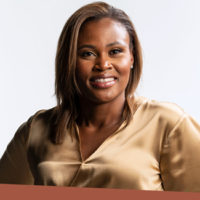 Sep. 30, 2019—Lisa Thompson firmly believes that when the needs of those who are most underrepresented in society are attended to, everyone flourishes. It's an approach she brings to her new role at Vanderbilt Divinity School.
---