Krystal Clark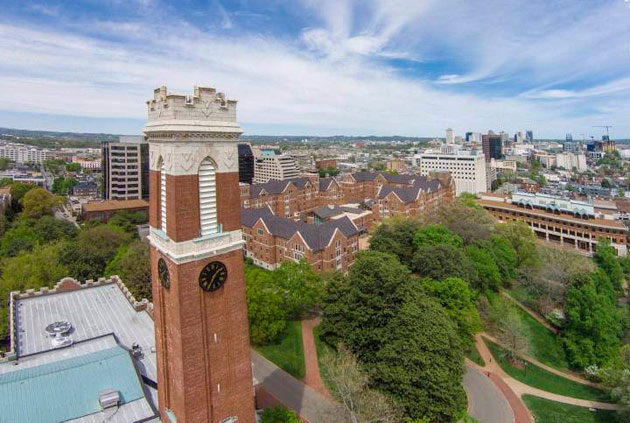 Aug. 21, 2020—Krystal N. Clark has been named director for Employee Learning and Organizational Effectiveness in Vanderbilt Human Resources. She assumes her new role on Sept. 1.
---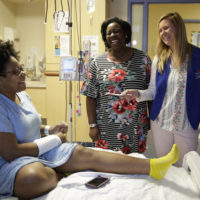 Jun. 7, 2018—On a Thursday afternoon at Monroe Carell Jr. Children's Hospital at Vanderbilt, volunteer Gena Moran pops into a patient room on the fifth floor to invite a young patient and her family to participate in a bingo game about to begin in the hospital's butterfly garden.
---

Dec. 7, 2012—The Office of the Dean of Students has announced it will reorganize its efforts in the areas of diversity education and leadership development through the creation of two new offices, the re-purposing of an existing office and the creation of two new cross-departmental committees. The reorganization, which represents a significant increase in resources to these...
---