Jessica Clarke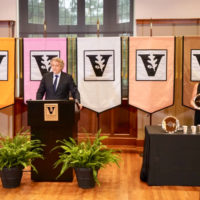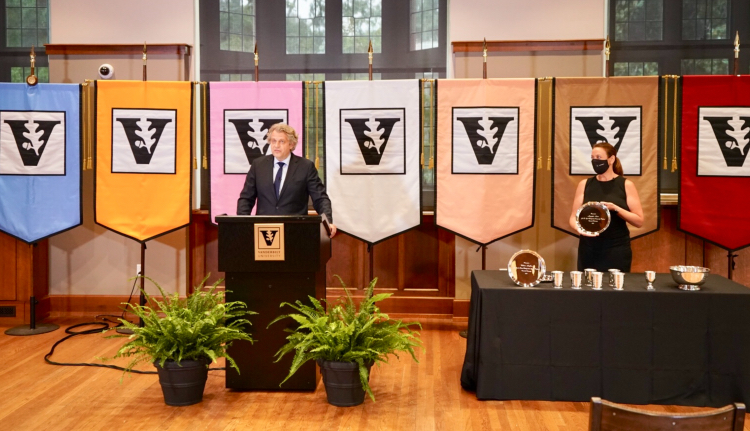 Aug. 28, 2020—Chancellor Daniel Diermeier and Faculty Senate Chair Catherine McTamaney presented faculty awards for both spring and fall 2020 as part of the virtual faculty assembly held Aug. 27.
---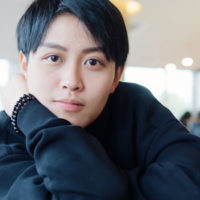 Jan. 29, 2019—Vanderbilt law professor Jessica Clarke has developed a legal toolkit for making policies and regulations more inclusive of nonbinary gender identities.
---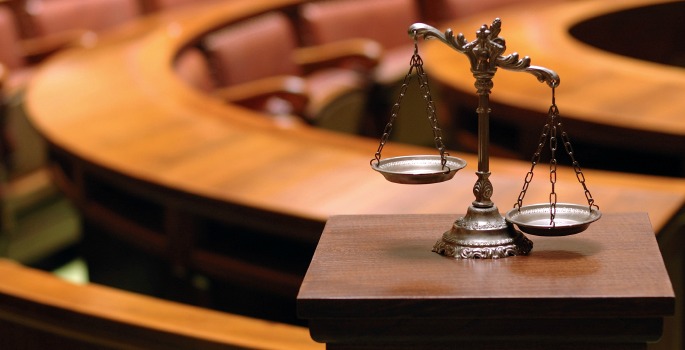 Jan. 17, 2019—Too often, courts will exclude or minimize evidence of explicit bias when considering discrimination claims out of an overabundance of caution, but that approach only further entrenches the inequality that gave rise to the claim in the first place, finds law professor Jessica Clarke.
---