James Muchira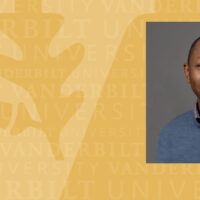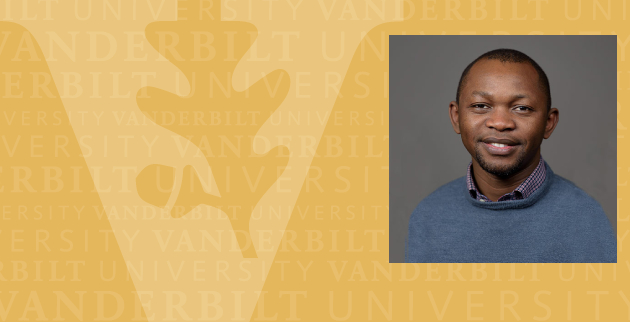 May. 17, 2021—James Muchira, a postdoctoral fellow in the School of Nursing, has been named an American Academy of Nursing Jonas Policy Scholar. This program supports early-career scholars seeking to build their knowledge and aptitude in health policy.
---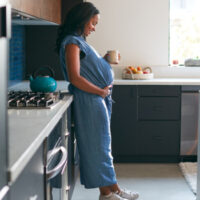 May. 13, 2021—Maternal health researcher James Muchira confirms poor maternal heart health results in adverse childbirth outcomes in the United States; hypertension is the strongest predictor of this association, with disparities observed along racial lines. Est. reading time: 2 mins.
---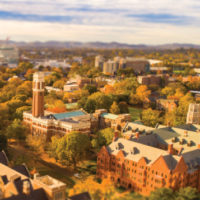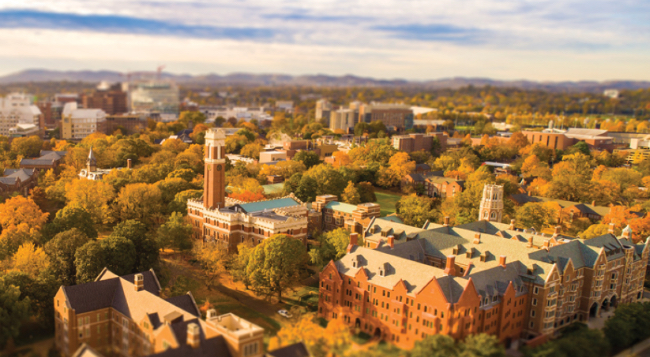 Feb. 3, 2021—During the Research Ramp-up process, more than 3,000 Vanderbilt research personnel have returned to in-person research activities, while many others have continued remotely through perseverance and ingenuity. The efforts of Peabody College's Amy Needham and the School of Nursing's James Muchira are highlighted.
---