Fulbright U.S. Student Program Archives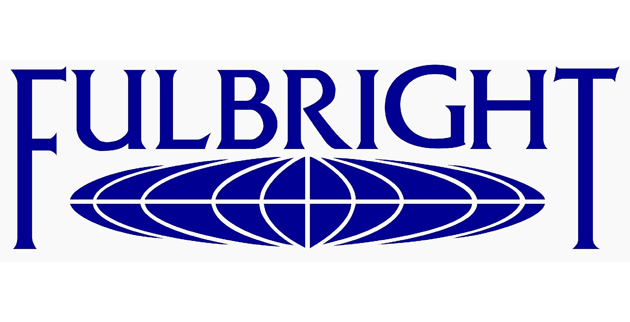 Mar. 8, 2018—The Career Center will present several informational sessions and workshops throughout March and April for students interested in applying for competitive national honors scholarships and fellowships.
---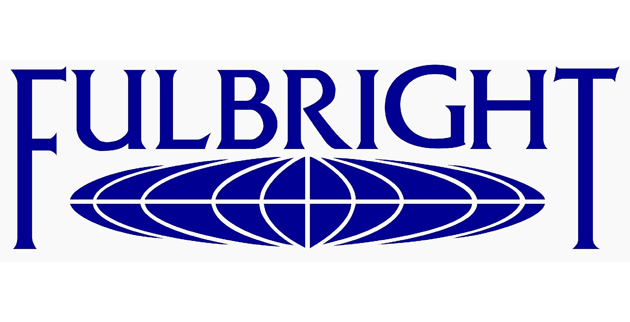 May. 9, 2017—Fifteen Vanderbilt students and alumni have been recognized by the Fulbright U.S. Student Program for 2017-18. The program is the largest U.S. exchange program offering opportunities for students and alumni to undertake international graduate study, advanced research, university teaching, and primary and secondary school teaching worldwide.
---