Elizabeth Sauereisen Allen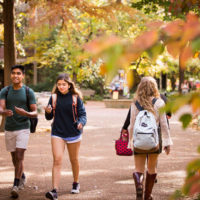 Dec. 3, 2018—The commitment from alumni Elizabeth Sauereisen Allen, BS'83, and Vanderbilt Board of Trust member Greg Allen, BA'84, builds on their legacy of generosity toward the university and continues their support for faculty and program leadership, as well as current and future student scholars.
---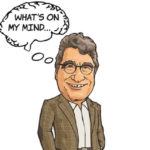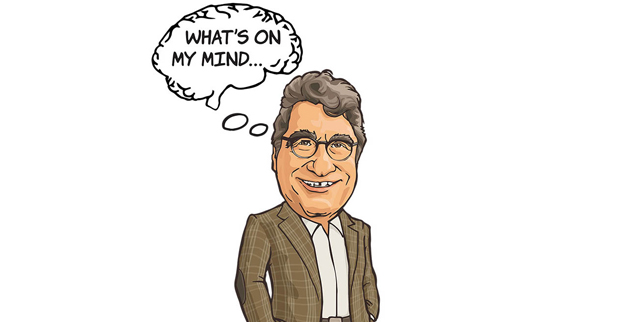 Nov. 9, 2018—A university is built on a foundation of research, scholarship and service; to do each of those successfully, we must create an environment in which the faculty can thrive, writes Chancellor Nicholas S. Zeppos in this week's column.
---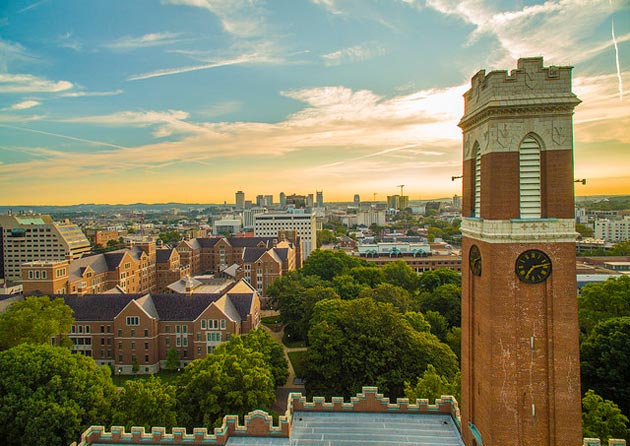 Oct. 29, 2018—Vanderbilt is inviting alumni and donors to play a key role in expanding support for faculty throughout their careers with the launch of the Faculty Fellowship Challenge.
---