EasyRide program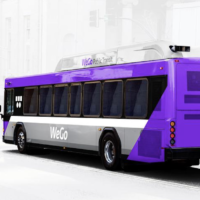 Jun. 3, 2021—To gain insight on the needs of Vanderbilt commuters, WeGo Public Transit and MoveVU will co-host a virtual forum from noon to 1 p.m. CT Wednesday, June 9. The event is open to all.
---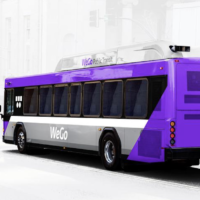 Sep. 16, 2020—WeGo Public Transit is increasing the number of trips on certain routes during peak times to help alleviate crowding onboard buses and to promote physical distancing. The fall service changes also include a return to front door boarding practices and the resumption of fare collection.
---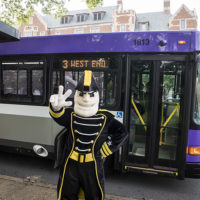 Jul. 6, 2020—All full-time and part-time Vanderbilt University faculty, staff and students can now ride WeGo Local buses, WeGo Regional buses and the WeGo Star train for free using their Vanderbilt ID cards. In addition, these groups can ride the buses and train for free with their Vanderbilt ID at any time, not only when commuting to and from campus.
---