earthquake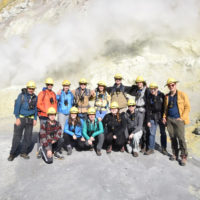 Jan. 25, 2018—A dozen Vanderbilt students went on a monthlong science adventure of a lifetime, studying super-eruptions, glaciers and earthquakes in New Zealand.
---

Aug. 24, 2011—Should an earthquake happen in Nashville, Vanderbilt Emergency Preparedness and Planning has some simple tips to help the campus community be as safe as possible.
---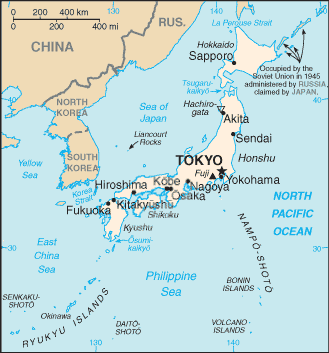 Mar. 11, 2011—Vanderbilt is reaching out to those who may have been affected by the devastating earthquake and tsunami in Japan.
---