Douglas Fuchs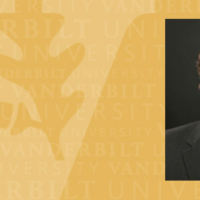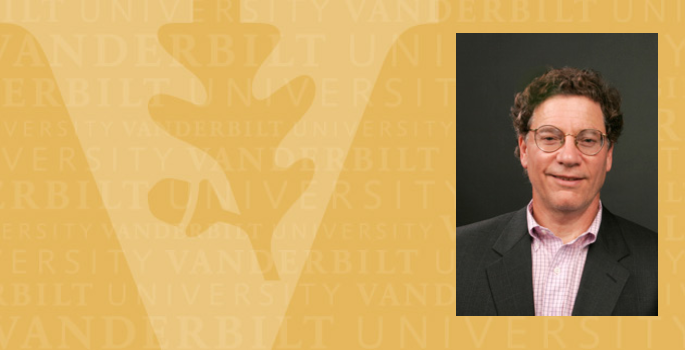 Mar. 31, 2021—Peabody faculty member Douglas Fuchs has received the 2021 Award for Contributions to Research, Practice and Advocacy from the Learning Disabilities Association of America.
---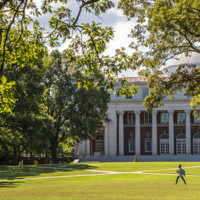 Mar. 5, 2021—Scholars from Vanderbilt's Peabody College of education and human development will present their latest research on important issues in special education at the Council for Exceptional Children's annual meeting, "Learning Interactive Virtual Event (L.I.V.E.)," March 8–13.
---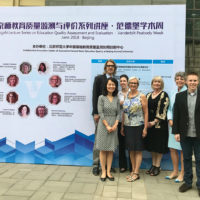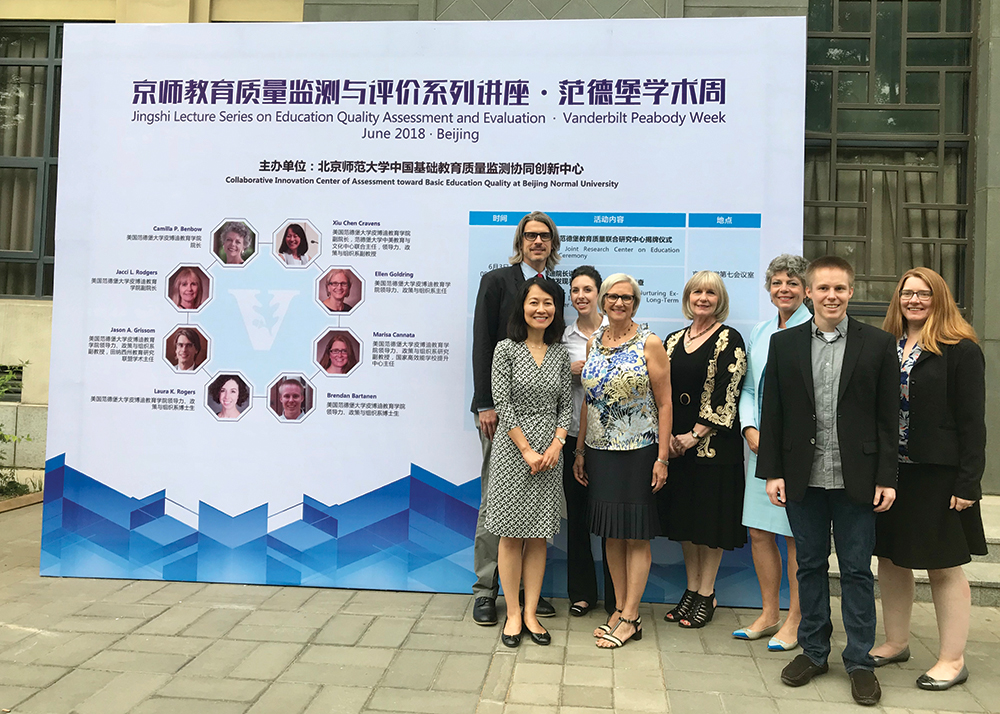 Nov. 11, 2019—For more than 10 years, Peabody College has been partnering with institutions in China to create more opportunities for faculty and students to collaborate and make a stronger impact globally.
---