DoreWays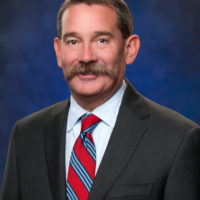 Apr. 26, 2021—As alumni, we can help graduating Commodores prepare for the new chapter in their lives by encouraging and supporting them with mentorship and internship and job opportunities. Let's show the Class of 2021 what it means to be Vanderbilt for Life.
---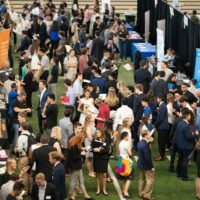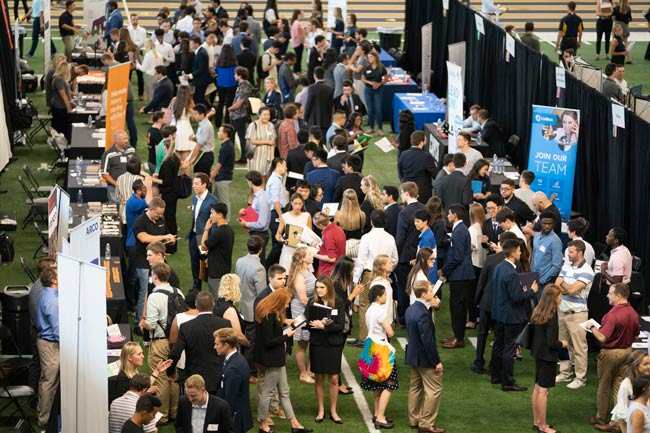 Sep. 20, 2019—The Vanderbilt Career Center kicked off the fall semester with a series of events in September designed to provide students with opportunities to improve their résumés, network with potential employers, discuss inclusivity in the workplace and more.
---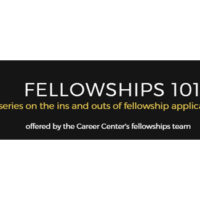 Jan. 29, 2019—The Career Center will host a Fellowships 101 series of workshops throughout the spring semester for students who would like to learn more about fellowship and scholarship programs that can provide financial support for travel, language learning, research and further study.
---