Dolly Parton COVID-19 Research Fund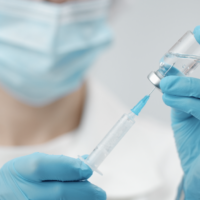 Apr. 1, 2021—Despite an impressive vaccination effort that exceeds 2 million shots a day, rates of COVID-19 are again on the rise in several parts of the United States, as is the spread of highly transmissible variants of the virus.
---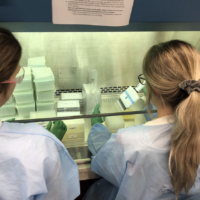 Dec. 18, 2020—Moderna, remdesivir, AstraZeneca. VUMC's experts have played an integral role in the development of these marquee COVID-19 therapeutics behind the scenes. 
--- Oct. 15, 2020—It might be possible to use vesicles carrying the receptor for SARS-CoV-2, the virus that causes COVID-19, to bind the virus and prevent infection.
---