Distinghished Alumnus Award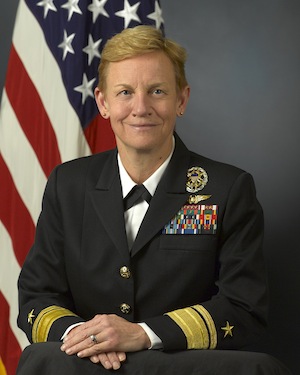 Sep. 5, 2012—Rear Admiral Nora Tyson (BA'79), the vice director of the Joint Staff and first female commander of a U.S. Navy carrier strike group, is the recipient of the highest honor for a member of the Vanderbilt alumni community: the Distinguished Alumni Award.
---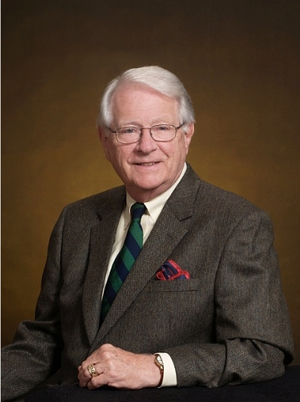 May. 11, 2012—Clinical and developmental psychologist Donald J. Stedman received Peabody's Distinguished Alumnus Award during Commencement ceremonies on Friday, May 11.
---