desegregation

Sep. 19, 2016—On Oct. 27, a panel of education experts will explore how policymakers, scholars and school leaders are still addressing the pressing questions and concerns raised by the "Equality of Educational Opportunity" study, popularly known as the Coleman Report.
---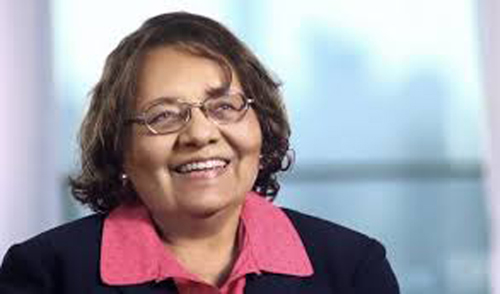 Feb. 19, 2016—Diane Nash, one of the most respected leaders of the civil rights movement, will deliver a lecture Thursday, Feb. 25, named in honor of Walter Murray, a Vanderbilt alumnus, who made history by blazing a trail at the university.
---

Aug. 1, 2013—Ernest Campbell, who was instrumental in revitalizing Vanderbilt's Department of Sociology and Anthropology and known nationally for his research in race relations, desegregation and education, died July 28.
---