Comparative Media Arts Project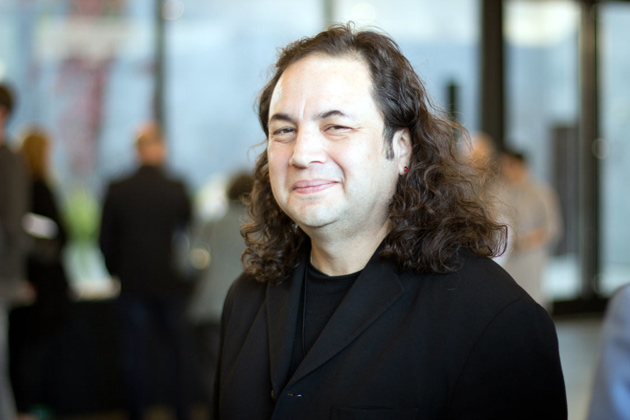 Oct. 19, 2018—The complex history of Nashville's Public Square Park—including stories of Native and African Americans—has inspired a public performance by visiting sound artist Guillermo Galindo Oct. 25.
---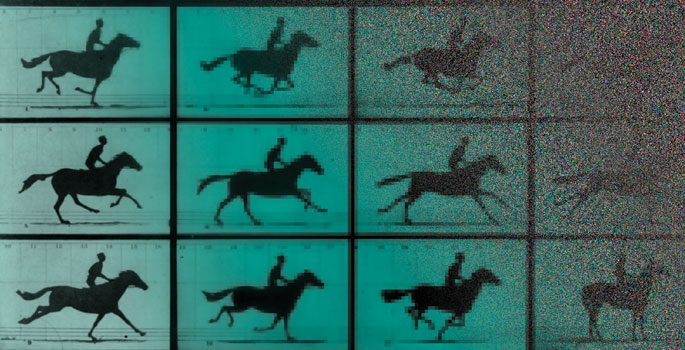 Mar. 18, 2014—Filmmakers and scholars will gather at Vanderbilt University April 3-4 to investigate contemporary ways of seeing film and moving images at "Ubiquitous Streams: Seeing Moving Images in the Age of Digital Media," a line-up of lectures and discussions to be held in venues across campus. Admission is free, but registration is required.
---