College of Arts & Science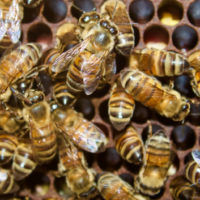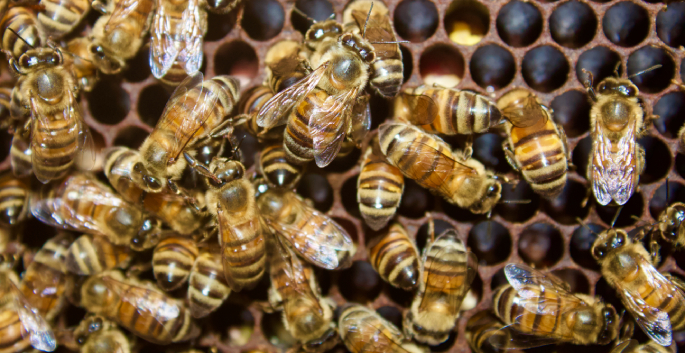 Nov. 5, 2020—Vanderbilt research shows the unintended consequence of pesticides is the death of a bee's circadian rhythm, not the bee herself.
---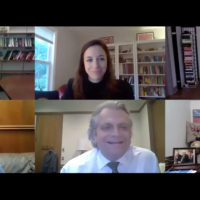 Oct. 9, 2020—Chancellor Daniel Diermeier discussed his research and scholarship on management, political science, public policy and more during two recent virtual webinars with Owen Graduate School of Management and the College of Arts and Science.
---

Feb. 17, 2020—On Becoming a God in Central Florida is an oddly academic-sounding title for a TV show, especially one as kinetic and funny as the Showtime series starring Kirsten Dunst that premiered in August. But as the series' co-creator Robert Funke, BA'09, explains, the title reflects the nature of the storytelling. "There's a little bit of...
---