Chancellor Faculty Fellowship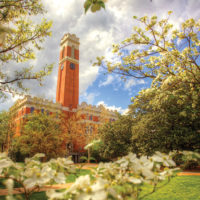 Mar. 12, 2021—Vanderbilt University's Faculty Fellowship Challenge, launched in September 2018 to create fellowships and directorships to fuel research discoveries and expand teaching opportunities, successfully concluded in December 2020 with 36 positions created, supported by 31 unique endowments from alumni and other donors. The university backed the challenge with a matching investment.
---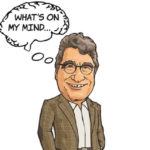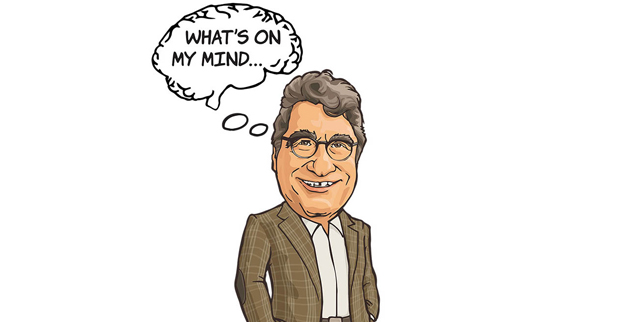 Nov. 9, 2018—A university is built on a foundation of research, scholarship and service; to do each of those successfully, we must create an environment in which the faculty can thrive, writes Chancellor Nicholas S. Zeppos in this week's column.
---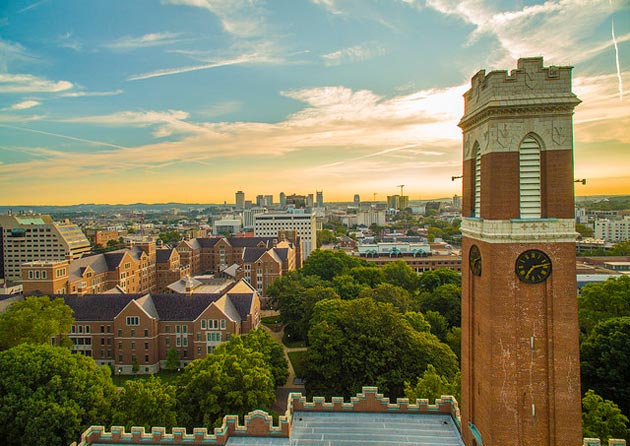 Oct. 29, 2018—Vanderbilt is inviting alumni and donors to play a key role in expanding support for faculty throughout their careers with the launch of the Faculty Fellowship Challenge.
---