Center for Structural Biology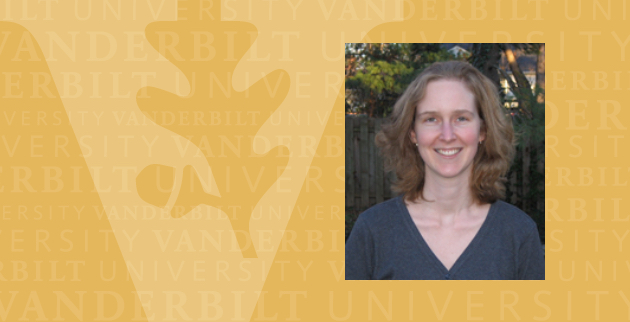 Jan. 11, 2021—Borden Lacy, Edward and Nancy Fody Chair in Pathology and professor of biochemistry and pathology, microbiology and immunology, has been named director of the Vanderbilt Center for Structural Biology, effective Jan. 1.
---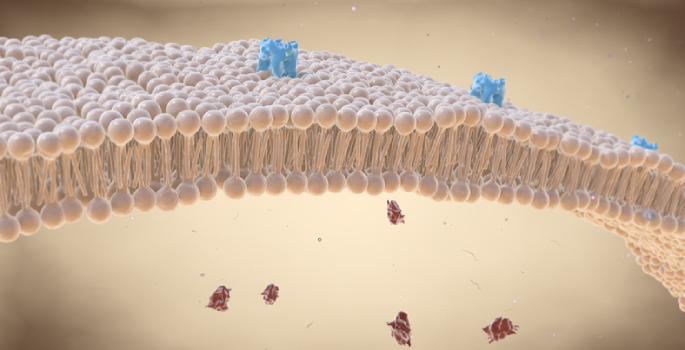 Oct. 27, 2020—Vanderbilt researchers—including Charles Sanders, associate dean for research and professor of biochemistry, and graduate student Justin Marinko—have illuminated the cause of Charcot-Marie-Tooth disease, putting them on the road to developing therapeutic approaches for the disease that affects one in 2,500 people.
---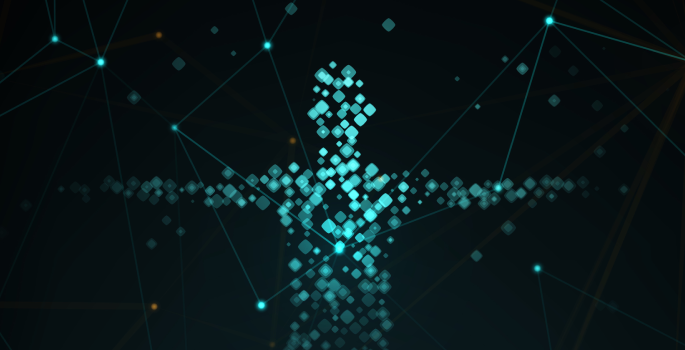 Mar. 9, 2020—A new cellular biology study reports the first visualization of a unique shape-shifting structure in the human body which plays an important role in the timely delivery of fats and proteins. 
---