center for effective lawmaking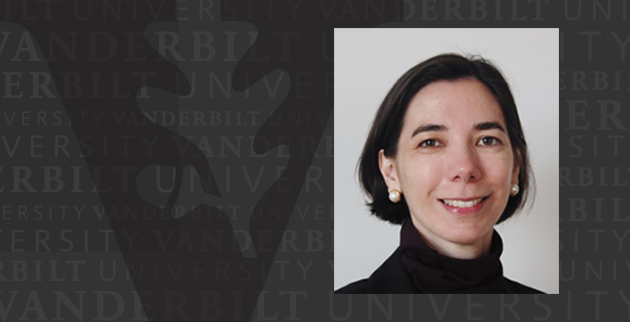 Sep. 20, 2019—Political scientist Kira Sanbonmatsu will discuss "A Seat at the Table: Do Women in Congress Matter?" at 6 p.m. Oct. 3 at the John Seigenthaler First Amendment Center.
---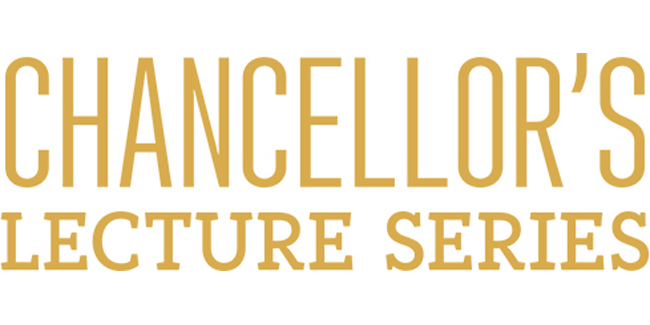 Mar. 26, 2019—The Chancellor's Lecture Series is partnering with The Center for Effective Lawmaking to bring former congressman Barney Frank and journalist Bob Kaiser to campus for an in-depth discussion about the U.S. legislative process on Wednesday, April 10.
---