Candice Amich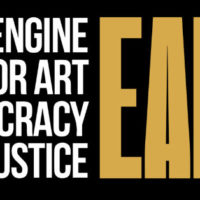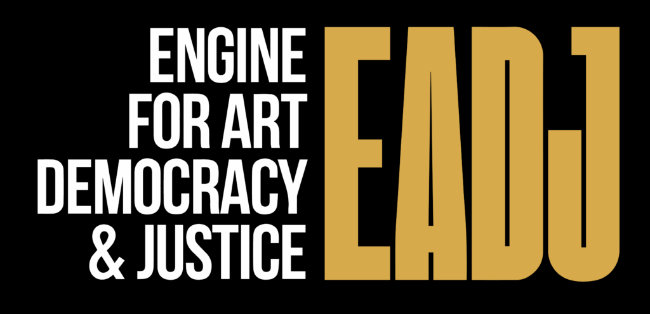 Sep. 11, 2020—Vanderbilt University is launching "Engine for Art, Democracy and Justice," a new initiative conceived by professor Maria Magdalena Campos-Pons and focused on healing at a time of social unrest.
---

Nov. 3, 2016—Regina Jose Galindo has invited Nashville's Latino community to participate in the creation of 'Comunidad,' which will celebrate the spirit of mutual support that pervades immigrant community.
---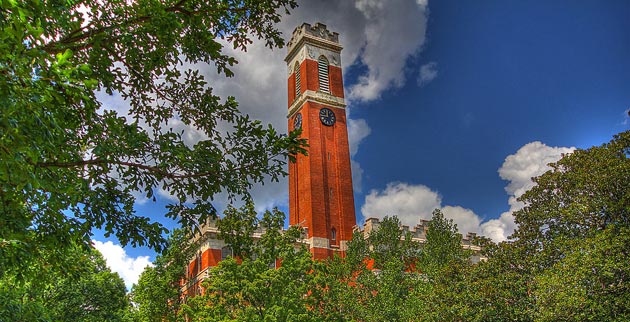 Sep. 30, 2014—View a complete list of new university faculty for the 2014-15 academic year.
---