Brooke Ackerly Archives
Jun. 2, 2017—An island off the nation's coast demonstrates land use mismanagement can be far more damaging than rising sea levels.
---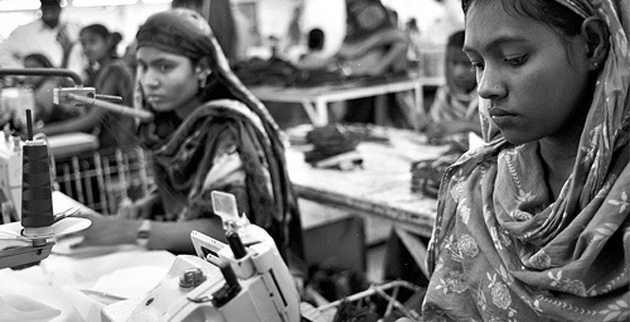 Sep. 14, 2012—Three international labor activists will discuss the transformative potential of philanthropy in the women's human rights movement on Wednesday, Sept. 19, at Vanderbilt. Kalpona Akter and Babul Akhter, co-founders of the Bangladesh Center for Worker Solidarity, and Ida Le Blanc, general secretary of the National Union of Domestic Employees, will discuss "Philanthropy Transformed" from 4...
---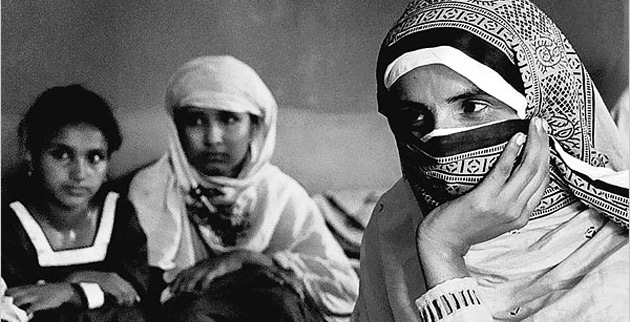 Sep. 5, 2012—A tradition among first-year students to read and discuss a common text has inspired a campuswide initiative called "Human Identities: Global, Local, Personal," designed to raise nuanced dialogue about gender and sexuality across the Vanderbilt community.
---