Abraham Lincoln Archives
May. 11, 2017—Acclaimed documentarian Ken Burns spoke to graduating Vanderbilt seniors during Senior Day and was awarded the Nichols-Chancellor's Medal.
---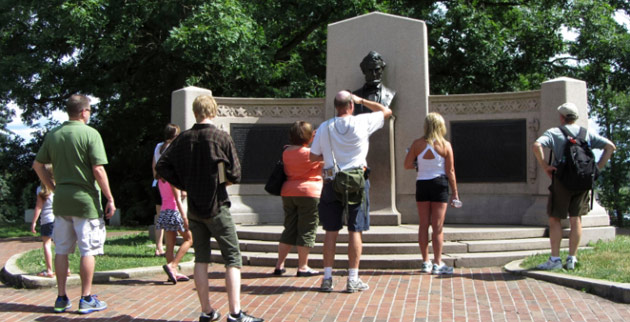 Oct. 25, 2013—Pulitzer Prize-winning journalist David Maraniss and First Amendment Center founder John Seigenthaler will lead a conversation about the Gettysburg Address to mark its 150th anniversary.
---