Martin Egli, professor of biochemistry, has been elected to the European Academy of Sciences and Arts for his outstanding achievements in the natural sciences. The induction ceremony is scheduled for April 2024 in Salzburg, Austria. He is one of seven biochemists in the Academy overall.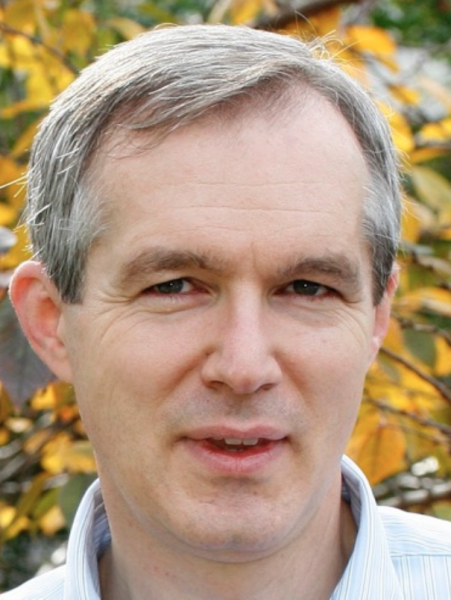 "I am honored and very pleased to have been elected to the EASA. I grew up in Switzerland and spent one half of my life in Europe and the other in the U.S.," Egli said. "I view the election as recognition for contributions to research in Europe and collaborating and publishing extensively with European researchers. Over the years, we have worked together with colleagues from Austria, Belgium, Denmark, France, Germany, Spain, Sweden, Switzerland and the U.K. I am grateful for grant support by the Human Frontier Science Program in Strasbourg, France, and the VW Stiftung in Hannover, Germany." 
Egli's research focuses on the chemistry and structural biology of native and chemically modified nucleic acids and trans-lesion DNA polymerase-DNA adduct interactions. He is collaborating with Alnylam Pharmaceuticals Inc. to translate discoveries from his research for the design of next-generation therapeutics for diseases that include Huntington's disease, Alzheimer's disease, Parkinson's, breast cancer, liver cancer, neuronal and prion diseases, high blood pressure and influenza.   
"Martin Egli's election to the European Academy of Sciences and Arts is a testament to his pioneering and insightful investigations into atomic-level mechanisms at the heart of life. We are very proud of his achievements," said John Kuriyan, dean of the School of Medicine Basic Sciences.  
Egli's circadian clock research leveraged a hybrid structural approach, including single crystal X-ray crystallography, electron microscopy and small angle X-ray and neutron scattering. His lab merged these experimental techniques with functional studies to elucidate the protein-protein interactions and mechanistic aspects of the cyanobacterial timer. 
Egli received his graduate degree and Ph.D. from ETH-Zürich and his post-doctoral degree from MIT. He was on faculty at ETH and Northwestern University before joining Vanderbilt in 2000. In 2022, he published the textbook Nucleic Acids in Chemistry and Biology with colleagues at the Universities of Cambridge and Sheffield (U.K.) and UMass Worcester. Egli also conducts experiments at the Institut Laue–Langevin high flux neutron reactor in Grenoble, France. Currently he is co-chair of a working group of members from universities in Germany, Poland, the Czech Republic, the U.K. and the U.S. that is tasked with an overhaul of nucleic acid valence geometry parameters for structure deposition and validation by the Protein Data Bank at the Brookhaven National Laboratory.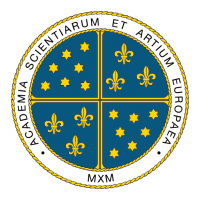 The EASA is a nongovernmental European association committed to promoting scientific and societal progress. Founded in 1990, its 2,000 members are leading scientists, artists and practitioners of governance dedicated to innovative research, interdisciplinary and transnational collaboration.