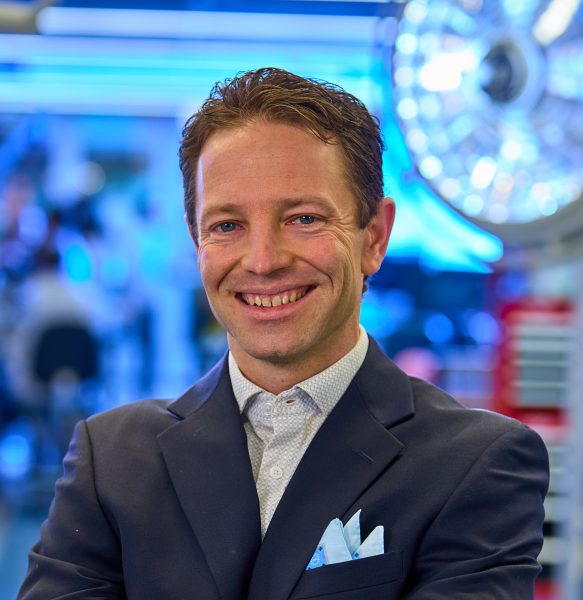 Vanderbilt University's Robert Webster and Charleson Bell, BE'07, MS'09, PhD'15, will receive $12 million to establish and manage the Mid-South Research Evaluation and Commercialization Hub. REACH will focus on accelerating real-world impact of biomedical innovations through education, mentorship and financial support for entrepreneurs.  
The hub spans a four-state network (Tennessee, Mississippi, Kentucky and Virginia), and entrepreneurs from any university in those states are eligible to apply. Webster, who is Richard A. Schroeder Professor of Mechanical Engineering and faculty affiliate with the Vanderbilt Institute for Surgery and Engineering, will lead the overall hub, which will run within VISE. Bell, director of entrepreneurship and biomedical innovation at the Wond'ry, Vanderbilt's Innovation Center, will lead Tennessee operations.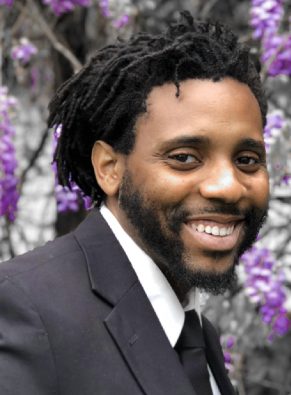 Diversity is woven into the hub at all levels, from the leadership team through the review committee. Activities will include individuals from community and technical colleges and from minority-serving institutions that have a hard time getting support for innovation and entrepreneurship. This endeavor will significantly further Vanderbilt's efforts toward inclusive innovation. 
"Diverse perspectives are essential to turn university ideas into lifesaving tools in the hands of doctors," Webster said. "So many students and faculty share this vision—to their very core—but lack the business, legal and practical insights they need to get started.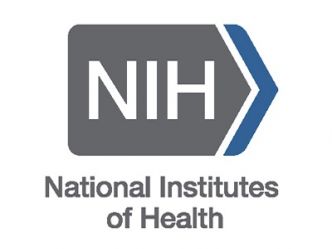 "The hub will bring these disparate concepts together through timely coaching and mentoring from me, Charleson and other hub leaders, who have built businesses from the ground up around university inventions. We know what it feels like and what it takes, and we can't wait to help others unlock the potential of their ideas—and themselves—as innovators and entrepreneurs."   
Bell says that inclusive innovation is part of the equity, diversity and inclusion ethos that perfuses all innovation at Vanderbilt: "Diverse teams with unique backgrounds, expertise and lived experience are the best suited to come together to empathize from multiple perspectives and conceptualize creative solutions addressing those needs in an optimal manner." 
The REACH program, established by the National Institutes of Health, focuses on bringing basic science discoveries to market by providing: 
Entrepreneurial training for innovators on how to bring technologies to market

 

Feedback from federal and industry experts

 

Funding to support early-stage product definition studies

 

Project management support

 
The NIH will contribute $4 million over four years, with more than $8 million in additional matching funds from partnering universities, state economic development entities and public-private partnerships.   
"Vanderbilt University and Medical Center ranked sixth in the country in adjusted gross income from technology licensing, according to the AUTM FY22 Licensing Survey, with over 60 start-ups launched in the past decade—plus another 80 new ventures and studios launched by Vanderbilt graduates from our entrepreneurship programs," Vice Provost for Research and Innovation Padma Raghavan said. "The REACH team will build on these strengths to provide additional opportunities for inclusive innovation and entrepreneurship across Tennessee and our partnering states." 
Webster and Bell will collaborate with leaders at partner institutions University of Louisville, Jackson State University, George Mason University and the University of Kentucky. Together, they aim to convert academic discoveries into real-world products that enhance human health and foster a medical innovation economy—bringing opportunity to states that have great potential but limited resources for translating research findings into biomedical technologies. Vanderbilt University Medical Center will be a strategic partner in these efforts, through providing matching funds and leveraging the Brock Family Center for Applied Innovation—an initiative that bolsters the translation and commercialization of discoveries developed at Vanderbilt University Medical Center. 
The co-leaders of the REACH program are experienced entrepreneurs and innovators themselves.  
Virtuoso, a medical device company co-founded by Webster, recently got funding from Vanderbilt to keep developing a robotic surgery system that lets physicians overcome the limitations of traditional endoscopes. EndoTheia, another medical device company he co-founded, recently completed a successful first-in-human clinical study. 
Bell, who also is research assistant professor in the School of Engineering, is the director of the National Science Foundation Innovation Corps Mid-South Hub, a consortium of nine universities working to turn university research outcomes into commercialized ventures that foster innovation. Bell has co-founded several ventures based on his innovations and intellectual property contributions. 
He is the first Vanderbilt graduate student to receive venture capital funding to start a company.  BioNanovations was built on his discovery of a method to detect bacterial proteins 96 times faster than previous diagnostics. Though he did not succeed in securing further research and development capital in Silicon Valley, Charleson returned to Vanderbilt to help other entrepreneurs avoid the pitfalls he encountered and to support the growing innovation ecosystem across the Midsouth. 
"With people from all backgrounds involved in innovation processes, the development of solutions that address significant needs and the deployment of commercial products will create an environment of belonging suitable to foster shared economic prosperity for all," Bell said. "This new funding opportunity provides an additional avenue for us to work together to make this grand vision of prosperity and belonging a reality across our region." 
This grant proposal was supported by Research Development and Support, which offers proposal development assistance for private (foundation) and federally funded opportunities. RDS is housed within the Office of the Vice Provost for Research and Innovation.