Media Inquiries
Latest Stories
When Antonio J. Porras Valverde, a Vanderbilt astrophysics Ph.D. candidate, began his journey in higher education, the Costa Rican native found a need to expand support for students of color—especially for Central American and Caribbean students studying astrophysics. That inspired him to launch the Cenca Bridge program, providing academic guidance to undergraduate students from these areas who are interested in the field. 
"The foundation of astrophysics in the Central American and Caribbean region is not very strong," Porras Valverde said. "There is not much support for students or researchers, especially with different intersectional identities, so we had to do something to help."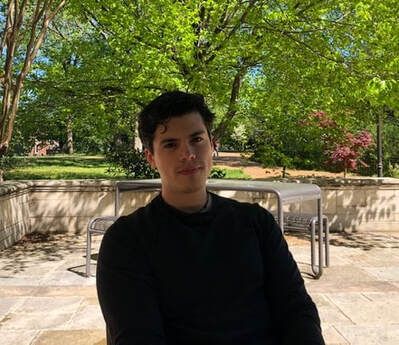 Cenca Bridge's co-founders are also committed to creating environments in which to thrive. Both Nicaraguan natives, second-year Fisk-Vanderbilt master's student Valeria Hurtado and University of Connecticut graduate student Gloria Fonseca Álvarez have continued shaping the organization and the lives of the students they interact with by thinking about their own journey. 
"We've shaped the Cenca Bridge to cater to things we wish we had in our paths in academia—where we're seen not just as academics or researchers, but also as people," Hurtado said. "We need community, support and understanding, so we aim to keep those things in mind when we speak and share our experiences with the students."
GRANT AWARD
Through a recent $21,000 grant from the International Astronomical Union Office of Astronomy for Development, Cenca Bridge will bolster the quality of education in the Central American and Caribbean regions by providing paid internships and mentorships. It will also focus on bridging astrophysics research and social justice, which is an essential part of bringing the community together to uplift one another and seek scientific representation.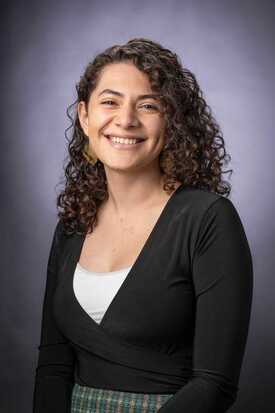 Cenca Bridge started in 2016 focusing on three main areas: student support, mentorships/ internships and community building in astrophysics. In recent years, it has blossomed into an entire community with about 50 students and 15 mentors participating in sessions and internships throughout the year. Participants have gone on to complete remote internships, attend graduate school in astronomy and even start other mentorship programs. 
WHAT'S NEXT
Porras Valverde, Hurtado and Fonseca Álvarez have achieved nonprofit status in Tennessee. They are proud of the work done thus far and plan to focus on fostering more Caribbean representation, working to overcome language barriers and ultimately becoming a self-sustaining program.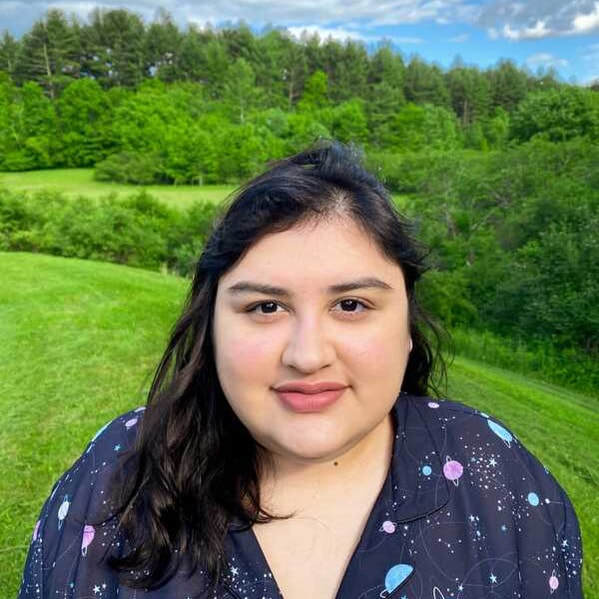 "The foundation of the Cenca Bridge is to create a community, so I love the idea that perhaps one day, if we wanted to stay in our countries, we could have the resources there to study, work and address societal issues," Porras Valverde said. "We would finally do this because we've built what our homes need—an opportunity to study, learn, join forces and create a better world."