Christian Ketel and Carrie Plummer, both associate professors of nursing, were recognized by the American Association of Nurse Practitioners for their stewardship and successful outcomes of the Vanderbilt Mobile Vaccine Program. These leaders have also received Vanderbilt's 2022 Martin Luther King, Jr. Award, the Health and Wellness Award from the Hispanic Family Foundation and the 2022 John W. Runyan Community Nursing Award from the University of Tennessee Health Science Center College of Nursing.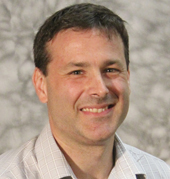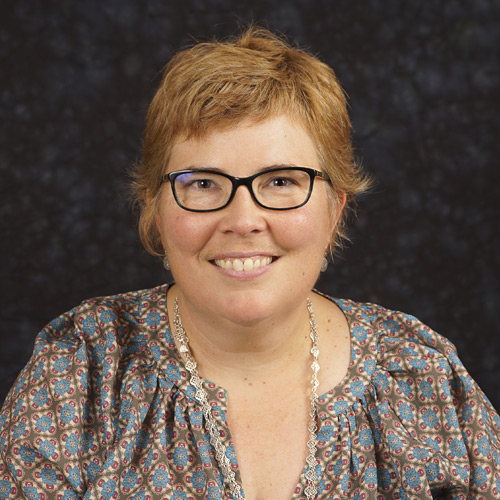 The mobile vaccine clinic was established as a joint venture between the School of Nursing and Vanderbilt University Medical Center to provide COVID-19 vaccines to communities with less access to vaccines, including uninsured and marginalized communities throughout Middle Tennessee. Since its start in March 2021, the mobile clinic has administered 15,000 COVID-19 vaccines (first, second and booster) to more than 6,500 people in Nashville and in Bedford, Coffee, Rutherford, Williamson and Wilson counties.  
An event held on May 3, 2022, at Urban Housing Solutions to acknowledge this accomplishment included remarks from April Kapu, associate dean for clinical and community partnerships, professor of nursing and current president of the American Association of Nurse Practitioners. AANP is the largest professional organization representing nurse practitioners.  
"AANP is proud to honor the tremendous efforts of the Vanderbilt Mobile Vaccination Program," Kapu said in a release. "NPs have been at the forefront of patient care throughout the pandemic, and we are grateful to Vanderbilt for recognizing the leadership and exceptional care NPs have demonstrated while combating COVID-19." 
For more than a year, the Vanderbilt Mobile Vaccine Program has facilitated nearly 250 community health and engagement events with more than 300 volunteers, including VUSN students, staff and faculty and Vanderbilt community members across the university. Community partners across service areas include Catholic Charities, Elmahaba Center, the Hispanic Family Foundation, Fannie Battle Day Home for Children, Metropolitan Development and Housing Administration, Metro National Public Schools Community Achieves, Nashville International Center for Empowerment, Tennessee Resettlement Aid, Urban Housing Solutions and Vaccine for All. 
"One of the program's most successful aspects is using community-based events to reach people in need of vaccination," Pamela Jeffries, dean of the Vanderbilt University School of Nursing, told the Nashville Post. "These events primarily serve populations with barriers to health care, including language and literacy challenges, lack of health care insurance or regular providers, myths about vaccines and mistrust in health care providers." 
Photos by Andrew Lee/AANP
At the event, nursing students were on hand to offer COVID-19 vaccines and distribute first-aid kits and NARCAN, a potentially lifesaving medication designed to help reverse the effects of an opioid overdose in minutes.