The Enabling Innovation Initiative, or ei2, will host Esra Roan, the co-founder and CEO of SOMAVAC® Medical Solutions, for the seminar "Non-Linear Career Paths: It Is OK to Change Your Mind."  
Roan will discuss the academic and societal pressures students face when determining a degree program and a career to pursue for the rest of their lives. Informed by her own journey, Roan will share why rethinking your choices and changing your path can be beneficial.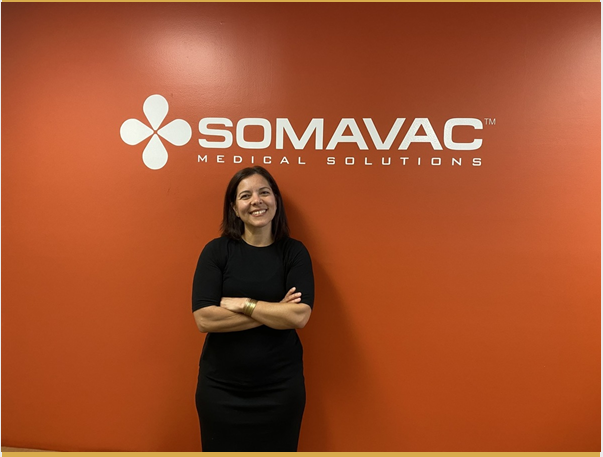 Before founding SOMAVAC, Roan was an associate professor in biomedical engineering at the University of Memphis. She has more than 15 years of experience in product development and biomedical research.  
The ei2 program exists to lower barriers, to serve as a bridge to entrepreneurial resources and to actively support efforts to move basic science discoveries forward into technology commercialization opportunities.  
The virtual lecture will be on Friday, April 22, at 2 p.m. CT. It is free; advance registration is required.