Media Inquiries
Latest Stories
Some of Vanderbilt University's leading experts on vaccines, infectious disease and public health came together for a special panel discussion on March 10 to talk about the future of the COVID-19 pandemic. The virtual event, "The COVID Conundrum: What's Next," was hosted by the Chancellor's Lecture Series in partnership with the Vanderbilt School of Medicine Basic Sciences.
Among the topics discussed were the trajectory of variants, the accessibility and equity of vaccines and boosters, whether there will be another pandemic and how to handle it, and what's being done right now in the research lab.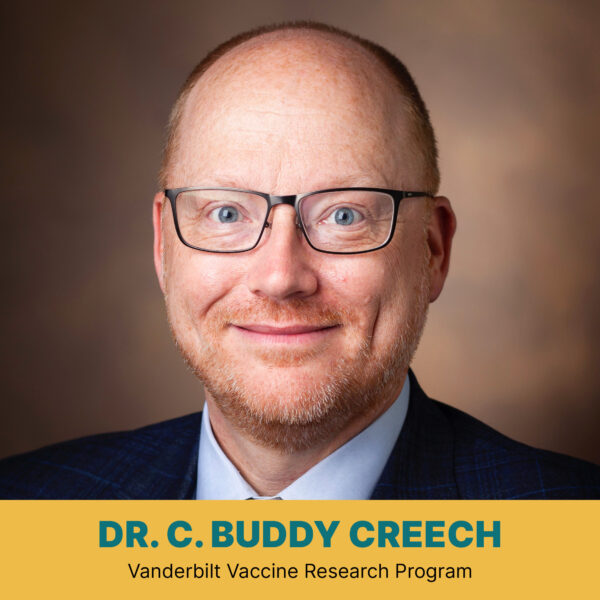 "One of the things that we're starting to do in our clinical trials of these vaccines is to guess and predict where holes are in terms of vaccine coverage. Because what we've learned is that despite delta and omicron, the best approach to provide broad immunity is still through vaccinating with that original strain that the initial vaccines were built off of," said Dr. C. Buddy Creech, Edie Carell Johnson Professor of Pediatrics and director of the Vanderbilt Vaccine Research Program.
"As my mentor Kathy Edwards [the Sarah H. Sell and Cornelius Vanderbilt Professor of Pediatrics] likes to say, your immune system is a lot like your mother-in-law. It never forgets. And because of that, we know that every time we are vaccinated, every time we're exposed to the virus, we're laying down a foundation of memory that will serve us better down the road," Creech said.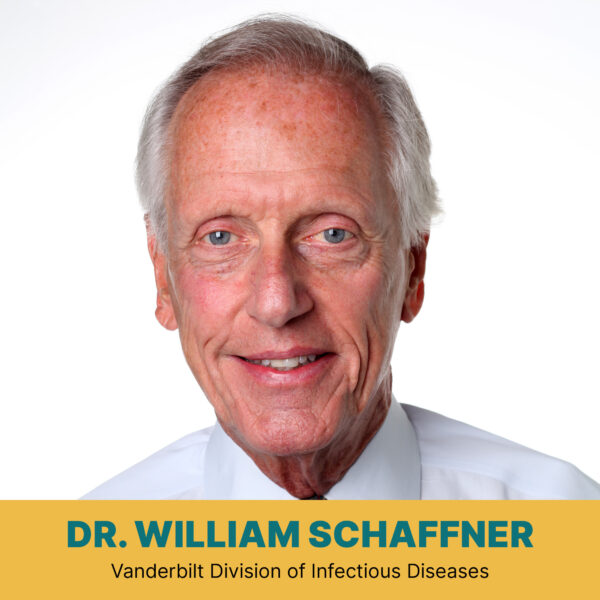 Dr. William Schaffner, professor of preventive medicine and health policy, stressed the need for more people in Tennessee and around the country to get vaccinated.
"Vaccines left in the refrigerator never prevented a single disease. And what we have still in our state is a problem with undervaccination," Schaffner said.
The panel agreed that another pandemic will happen in the future, and there needs to be more planning and creativity around making infrastructure and resources equitable so more people are protected.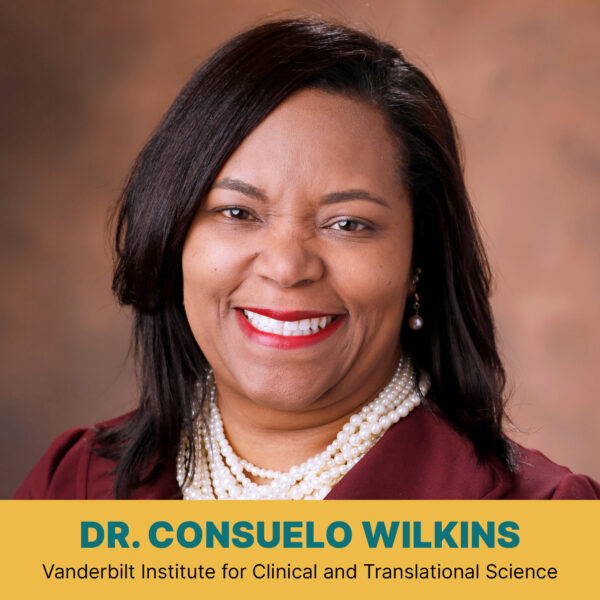 "We need to consider the needs of people who are marginalized, who are living in high-density homes and can't really isolate in their homes or stop working," said Dr. Consuelo Wilkins, senior vice president and senior associate dean for health equity and inclusive excellence, and associate director of the Vanderbilt Institute for Clinical and Translational Science.
WATCH THE FULL PANEL DISCUSSION HERE.
VANDERBILT'S ROLE IN FIGHTING COVID-19
Vanderbilt has been on the forefront of coronavirus research and innovation. Dr. Creech and his team participated in several NIH-funded treatment trials of COVID-19, conducted phase 3 studies of the Moderna mRNA vaccine and the Johnson & Johnson adenovirus-vectored vaccine, and have been developing new ways to test immune responses in patients who have recovered from the highly contagious virus. Also, Vanderbilt alumnus Dr. Barney Graham led groundbreaking COVID-19 vaccine research that began at the university decades ago.
CHANCELLOR'S LECTURE SERIES
The Chancellor's Lecture Series strives to connect the Vanderbilt community and beyond with leaders and visionaries who are shaping our world.