The Enabling Innovation Initiative, or ei2, will host David Owens, professor of the practice of management and innovation and Evans Family Executive Director of the Wond'ry, Vanderbilt's Innovation Center, for the seminar "Inside the Box: Innovative Within Constraints."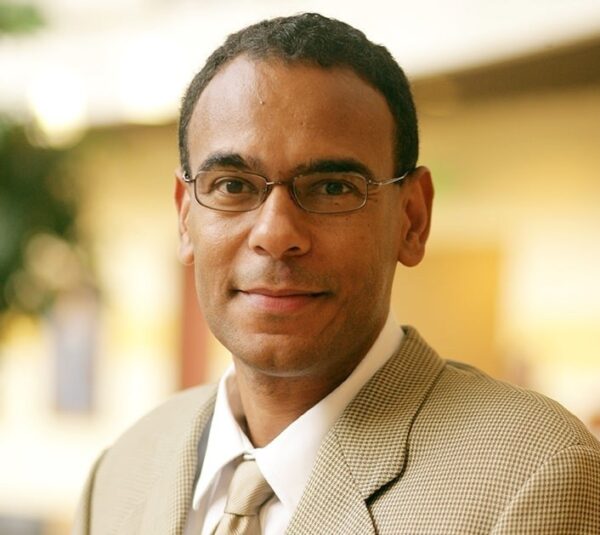 The virtual event will be on Friday, Feb. 18, at 2 p.m. CT. It is free; advance registration is required.  
Owens will share his perspectives on the transforming innovation ecosystem at Vanderbilt. He will share the Wond'ry's mission of enabling the pursuit of innovation, value creation and social change through active engagement, hands-on learning and the development of creative confidence. Owens will provide an insider's look at the thriving and inclusive innovation community that is the Wond'ry while sharing some stories of recent campus innovators. 
Owens will also discuss how the Wond'ry can support student, faculty and staff innovators by providing them access to free resources, including prototyping and services, microgrants, business mentors and technical subject matter experts. This is in addition to a number of programs, seminars and workshops about all things entrepreneurship, social impact, making, design thinking and innovation strategy. 
The ei2 program exists to lower barriers, to serve as a bridge to entrepreneurial resources and to actively support efforts to move basic science discoveries forward into technology commercialization opportunities.