Media Inquiries
Latest Stories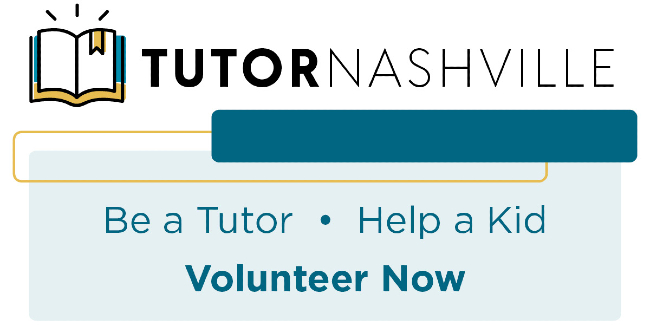 Tutor Nashville, Vanderbilt's partnership with Metro Nashville Public Schools' high-impact tutoring program, is seeking volunteer tutors to make a difference in a student's life. Volunteers are matched one on one with students to provide support in first-, second- or third-grade literacy or eighth- or ninth-grade math.
More volunteers are needed to reach Tutor Nashville's goal of matching 2,000 students with tutors this fall. The program's research-based model includes 30-minute sessions, three times per week for 10 weeks. Tutoring is virtual through the easy and convenient BrightPath platform. Tutor Nashville's goal is to ensure that every student is known, cared for and supported.
The deadline to apply is Oct. 12. Tutor-student matches are made in mid-October. To learn more, visit vu.edu/tutor-nashville.