As part of Vanderbilt's COVID-19 health and safety protocols, the university has launched random asymptomatic testing—also known as sentinel testing—for all vaccinated individuals on campus. The goal of this effort is to detect and forecast possible infection trends and provide early warning signs of outbreak.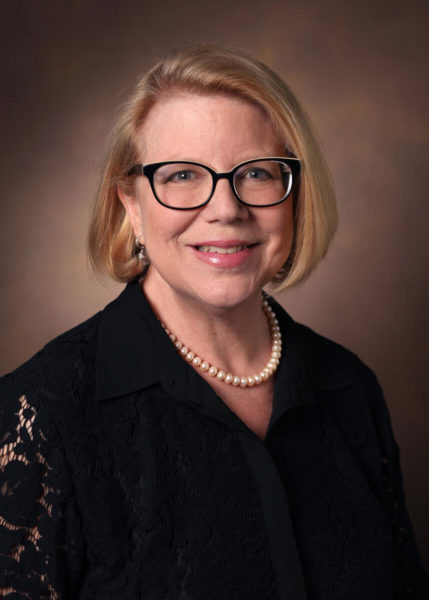 In the above video, Pam Jones, associate vice chancellor for health and wellness, co-commander of the university's Public Health Central Command Center and associate professor of nursing, explains:
what random asymptomatic testing is;
why it's important to support this testing; and
why testing has resumed, even with a highly vaccinated population.
"The virus changed on us, so we need to adapt," Jones said. "Supporting this plan really helps us have an early warning sign that we may be getting more asymptomatic presence on our campus. We know that people are going to get tested when they're ill; what we're trying to pick up are people who actually have the virus and could spread the virus but don't have symptoms."
Learn more about Vanderbilt's COVID-19 sentinel testing program. >>