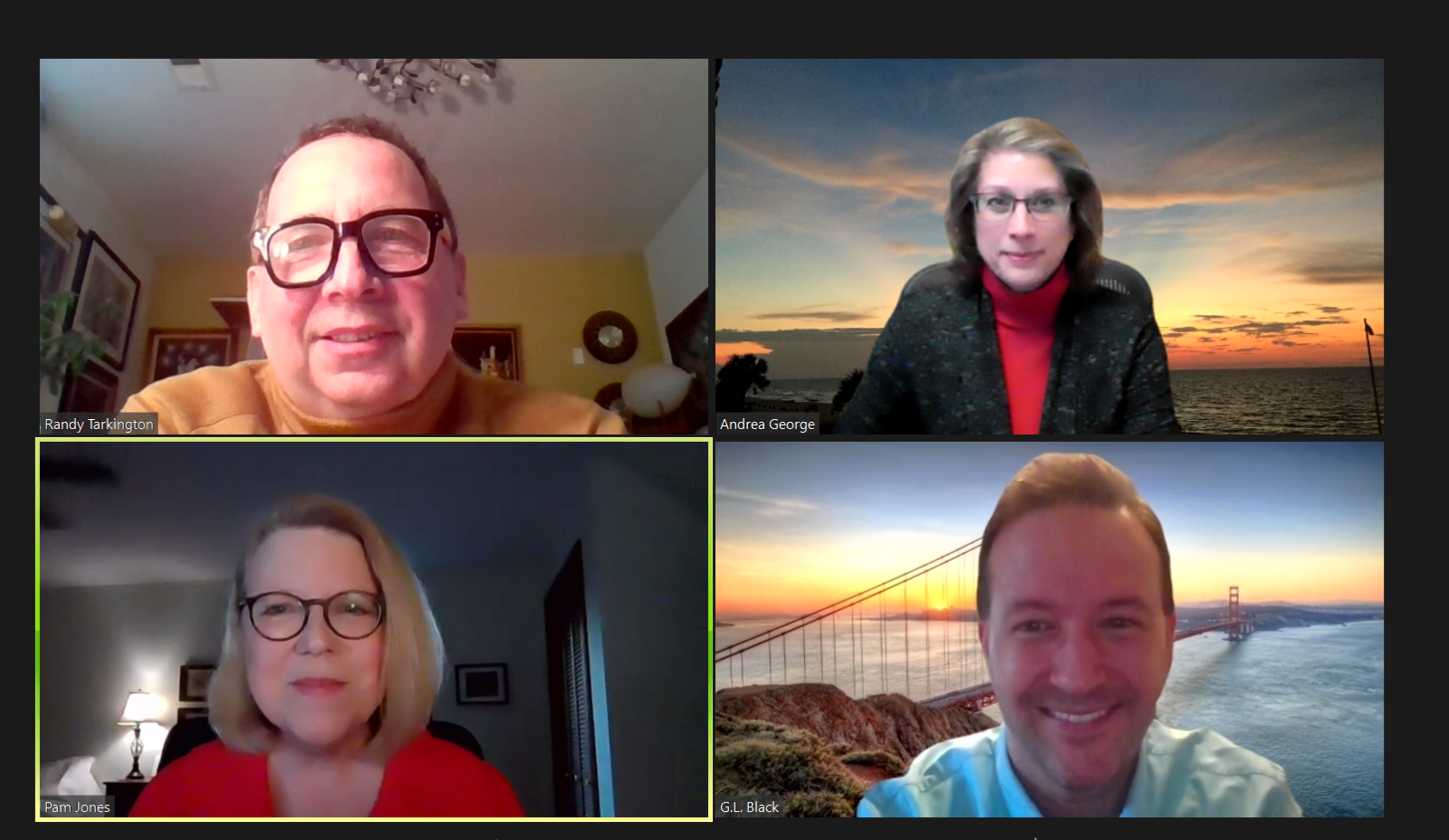 by Amy Wolf
They've been working together, side by side—or, rather, screen by screen—seven days a week for months to keep a bustling urban campus with thousands of active students, faculty, researchers and staff open and running in the midst of a pandemic.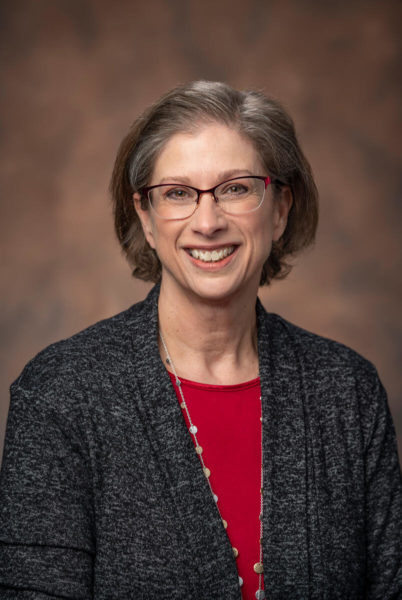 Andrea George, MS'94, PhD'07, director of environmental health and safety for the university, and Pam Jones, BSN'81, MSN'92, DNP'13, senior associate dean for clinical and community partnerships at the Vanderbilt School of Nursing, are co-commanders of the university's Public Health Central Command Center. They were instrumental in developing and leading Vanderbilt's ambitious and successful Return to Campus Plan.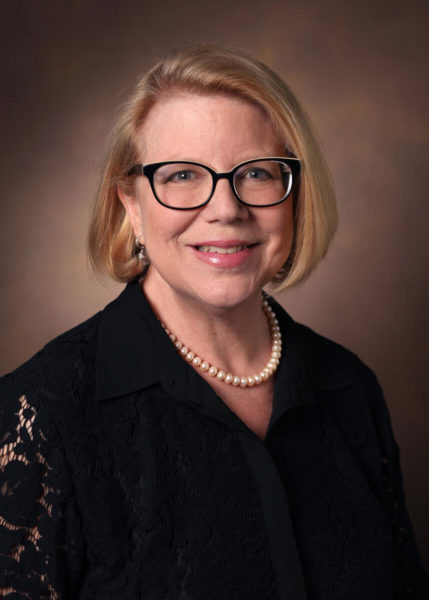 "This really is a dream team," said Eric Kopstain, vice chancellor for administration. "The level of care and detail that Andrea and Pam demonstrated at every turn in our COVID planning efforts has been incredible. They and their teams are true behind-the-scenes heroes."
George and Jones—along with Randy Tarkington, senior director of residential experience, and G.L. Black, assistant provost and deputy dean of students—are what Jones calls the "tightest team that's never met," because even though they have become indispensable to each other and the safety of the campus community, they've never actually been in the same room.
"I didn't know any of these people that I now work with daily, and they feel like my new best friends," Jones said.
That level of trust and connection, as well as a sense of optimism and problem solving, has been crucial to keeping the campus thriving in an ever-changing public health crisis.
The initial COVID-19 testing that students and on-campus faculty and staff undergo is just the starting point of a series of carefully orchestrated processes and interactions.
George and Jones, working with their teams, ensure that everything tied to testing, such as managing patient profiles, contact tracing, isolation planning, quarantine notifications, cluster analysis and data management, as well as offering psychological assistance, runs smoothly.
"Where the contact tracers are very focused on each individual and their personal situation, my team is managing all of the data and looking at it holistically across the entire university so we can see trends bubbling up," said George, who also serves as adjunct professor of civil and environmental engineering.
Expertise for the job
George joined Vanderbilt two decades ago with extensive expertise in research safety oversight roles, including managing radioactive waste remediation projects for Oak Ridge National Laboratory.
"My whole career has been about protecting people, whether from COVID-19 or a hazardous chemical or radiation, so this role feels like a natural fit," she said.
With three decades of experience in medical leadership, Jones joined Vanderbilt's pandemic effort early when she helped transition some Vanderbilt University Medical Center clinics into COVID testing centers. She then assembled a team to develop and run the COVID-related health care planning for the Vanderbilt campus community.
"I've run emergency operations centers and response as a chief nursing officer for years, so I'm uniquely positioned to be able to step in and help with the planning and execution needed for all of these protocols," Jones said.
Both women see their skills connecting in an ideal partnership.
"I think that one of the most powerful things has been Andrea's engineering brain, partnered with me as a strong clinician," Jones said.
Learning as they go

Daily COVID planning meetings continue to be an essential key to success; they allow the team to share knowledge and solve problems on the fly.
"If this isn't working, what are we going to do differently tomorrow to fix this? Because we just don't have the luxury to wait," Jones said.
While the leaders continue to manage the university's response in real time, they're also using the experience they've gained, and expertise from partners like VUMC, to evolve from an emergency command center approach to a sustainable operations center approach.
"At heart we're academics, so we'd love to slow down and analyze everything," George said. "Thankfully with this level of teamwork and communication across the university and the medical center, which really is the core of what makes Vanderbilt so great, we are trying to learn as much as we can, as swiftly as we can, so we can help as many people as we can."