Media Inquiries
Latest Stories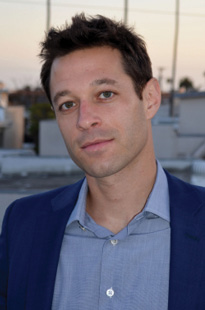 The success of Aaron Berndtson and Zach Blitz contradicts every parent who has warned their teenager that they can't make a living playing video games. The 2006 graduates, whose friendship was forged over Madden NFL and NCAA Football, now hold leadership positions on the cutting edge of the video-game industry.
Blitz is head of infrastructure at Los Angeles-based video game developer and publisher Riot Games, whose League of Legends game is one of the most popular PC games in the world.
Berndtson is head of strategic partnerships and entertainment at Playtech, a multinational gambling software development company. He formerly led business development at FTX Games, Playtech's casual games publishing division, where he sourced, negotiated and closed deals for franchises such as Breaking Bad, The Walking Dead and The Hunger Games.
Berndtson and Blitz met during the first weeks of their freshman year. "We clicked immediately," Blitz remembers. "We would play sports video games and then go outside and play sports," Berndtson says. After graduating from Peabody in 2006, they headed for opposite coasts. Blitz settled in New York to start a career in investment banking. Berndtson set off for Hollywood and the William Morris Agency's television department. Within two years, he was managing cross-platform gaming initiatives at MGM Studios.
In 2010, Blitz was eyeing a career change, and California was beckoning. One of his first calls was to Berndtson. "I told him that if he wanted to be at the intersection of tech, venture capital and entertainment, LA was the place to be," Berndtson says.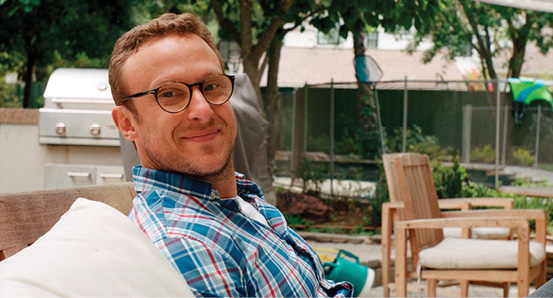 "I got lucky because I had the opportunity to learn the gaming industry as it pivoted from boxed products to games as a service—that was a seismic change," Blitz says.
In the movie industry, Berndtson has seen video games move from a small piece of marketing plans to their own global business segment. "Everyone wants to be entertained," he says. "And now games are driving the entertainment experience."
In the next decade, Berndtson says that for the online gambling industry, all eyes are on the United States, which is slowly opening its doors to the concept. "People want to experience this kind of entertainment from their couch," he says. Blitz says Riot Games is positioning itself to be the next Disney. "People are begging for our intellectual property beyond games, and we want to provide that," he says.
—Jan Read