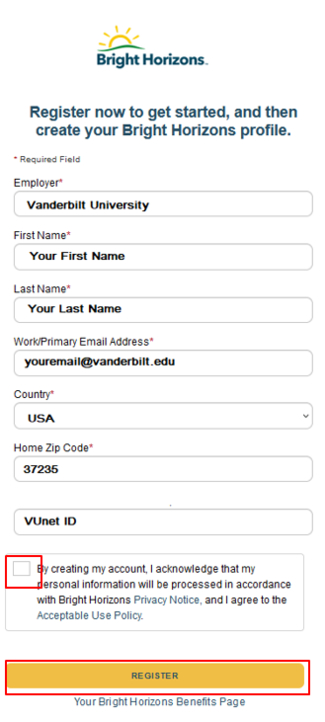 The new website for EdAssist Solutions, Vanderbilt's tuition benefit administrator, is live. Vanderbilt University employees can now access their tuition benefits at the updated site.
EdAssist allows tuition benefit program participants to apply for benefits online. The EdAssist Portal provides 24/7 access for faculty and staff members to check application status, submit required documentation, and experience efficient processing.
Moving forward, all eligible participating employees will log in to the new site to take advantage of the tuition benefit. All existing applications are already available in the updated platform.
First-time login requires authentication 
You will only need to do this step once to authenticate with EdAssist as part of the upgrade.
Click on the new website link from the tuition benefits page: https://hr.vanderbilt.edu/benefits/tuition-benefit.php.
You will be prompted to enter your VUnet ID and password, then DUO is required.
You will be taken to the EdAssist Registration website.
Vanderbilt's SSO will populate your information in the required fields, such as name, email address and VUnet ID.
Confirm that you agree to the policy, then click Register.
You will now be logged in to the EdAssist website.
Please note: For subsequent logins, click on the EdAssist link and when prompted, enter your VUnet ID and password. Next, enter the DUO information, which will allow you to log in to the EdAssist website.
If you need assistance with accessing the site, contact EdAssist Customer Support at 844-266-1532, or send an email to VUTuitionBenefit@edassist.com.