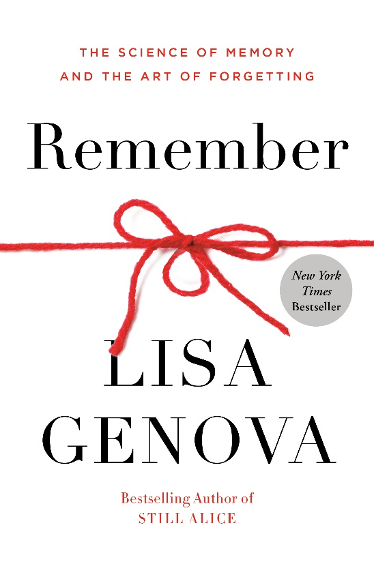 The School of Medicine Basic Sciences will host a conversation with New York Times bestselling author and neuroscientist Lisa Genova and Vanderbilt Brain Institute Barlow Family Director Lisa Monteggia. The virtual event, "How the Brain Remembers" will take place on Wednesday, May 26, at 11 a.m. CT. The event is free and open to the public. Registration is required.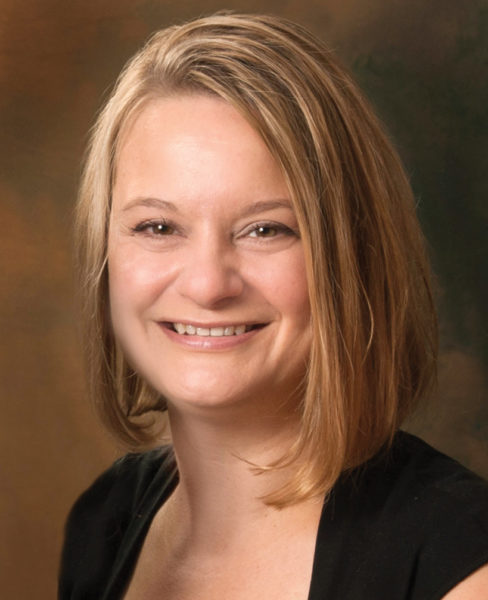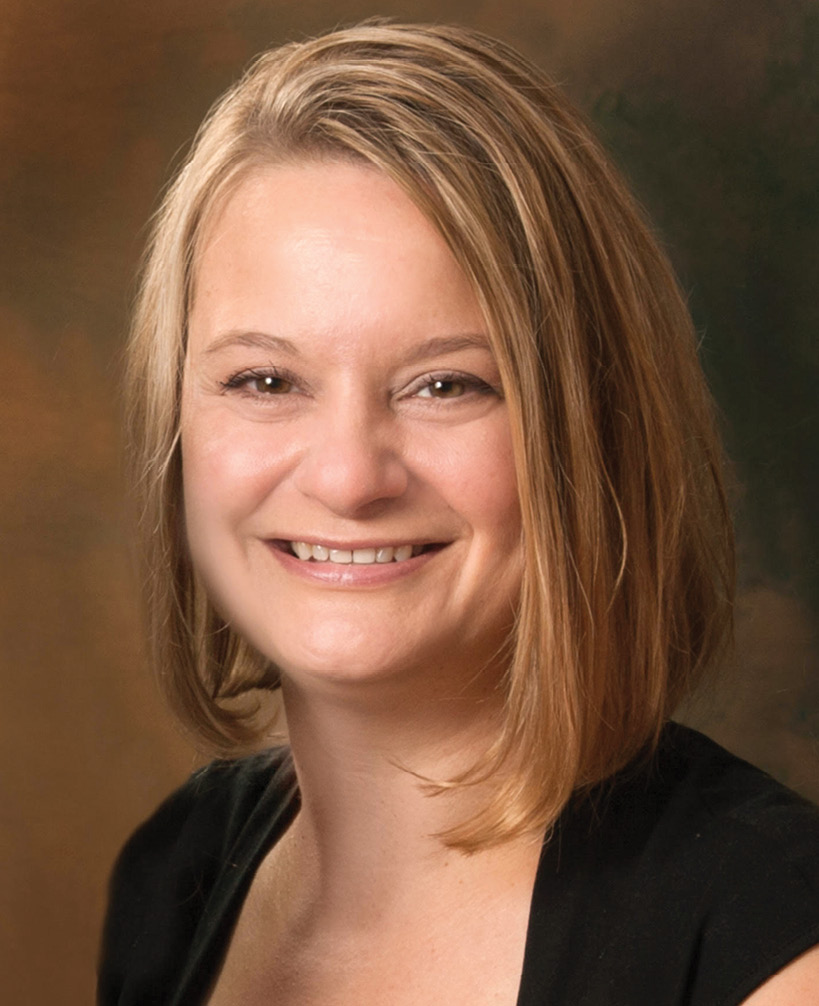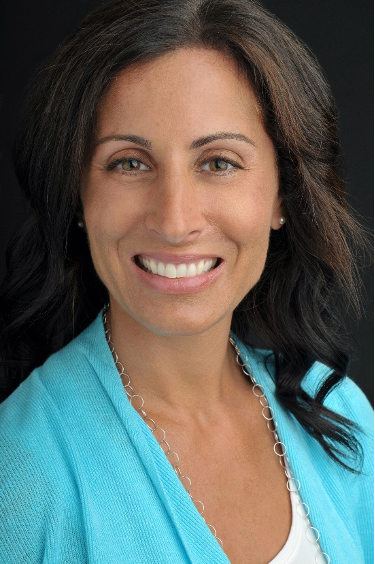 The event is a partnership with Nashville-based Parnassus Books, from which registrants can purchase a copy of Remember prior to the event. The first 60 books purchased will be signed by the author.
Remember: The Science of Memory and the Art of Forgetting is Genova's first work of nonfiction, released in March 2021. The book looks at how memories are made and how we retrieve them; if forgotten memories are erased forever; why some memories are built to exist for only a few seconds while others can last a lifetime; the distinction between normal forgetting and forgetting due to Alzheimer's; and how to create better expectations for, and relationship with, your memory. These topics will be discussed during the event.
Genova's first TED talk, "What you can do to prevent Alzheimer's," has been viewed more than 5 million times, and her latest TED talk, "How your memory works—and why forgetting is totally OK," was released April 21. Genova is the New York Times bestselling author of novels Still Alice, Left Neglected, Love Anthony, Inside the O'Briens and Every Note Played. Julianne Moore won the best actress Oscar for her role in the film adaptation of Still Alice. Every Note Played is in production as a feature film starring Christoph Waltz. Genova holds a degree in biopsychology from Bates College and a Ph.D. in neuroscience from Harvard University.
Monteggia, also a professor of pharmacology, studies the role of the molecular and cellular basis of neural plasticity as it pertains to neuropsychiatric disorders. She is working to elucidate the mechanisms underlying antidepressant efficacy with implications towards depression, bipolar disorder, and suicide as well as studying the role of the gene linked to the autism spectrum disorder Rett syndrome. The Monteggia lab combines advanced molecular, cellular, behavioral and electrophysiological studies to probe critical scientific questions at multiple steps to establish causal links among these diverse levels of analysis. These multi-based approaches are critical for understanding the brain and yield insight into the study of depression, Rett syndrome and related brain disorders. As an independent investigator, Monteggia has received numerous awards including the Daniel X. Freedman Award from the Brain and Behavior Research Foundation for outstanding research by a BBRF young investigator, the Rising Star Award from the International Mental Health Research Organization and the Daniel H. Efron Award for outstanding basic/translational research by the American College of Neuropsychopharmacology.  Monteggia has been recently elected as a Councilor for the Society for Neuroscience and current serves as a member of the National Institute of Health Brain Initiative Working Group that reports to the NIH Director.  She is a senior editor of Neuropsychopharmacology and a member of the editorial boards of eLife, Journal of Neuroscience, Journal of Biological Chemistry, Biological Psychiatry and Hippocampus.
The VBI is a vibrant community of faculty, staff, students and trainees spread across 24 departments at Vanderbilt, all joined by their common interest in neuroscience research. Founded in 1999 as a trans-institutional entity to oversee and facilitate the extensive neuroscience-related endeavors carried out at Vanderbilt University, the VBI's missions are to promote research, education and training in the brain-related disciplines.