By Kate Stuart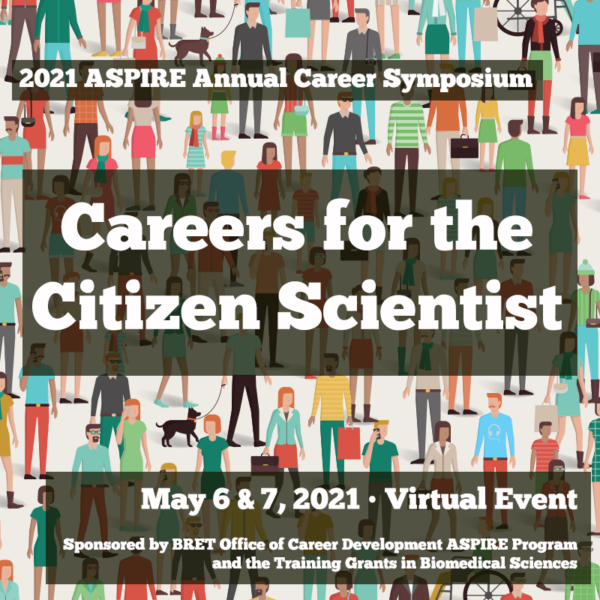 "Careers for the Citizen Scientist," this year's career development symposium through the ASPIRE program, will be May 6-7. The symposium, put on by the Biomedical Research Education and Training Office of Career Development, will host 13 speakers—most alumni of the BRET program. They will discuss careers where trainees can use their communication skills in different capacities, industries and roles. The virtual event is targeted to biomedical science graduate students and postdoctoral fellows at Vanderbilt and Vanderbilt University Medical Center, and it is free and open to the public. Advance registration is required.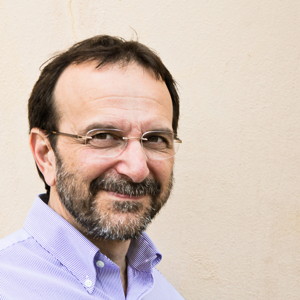 On Thursday, May 6, at 7 p.m. CT, the symposium's keynote discussion will be led by expert science communicator Vincent Racaniello, Higgins Professor of Microbiology and Immunology at Columbia University Medical Center. Racaniello entered the world of social media in 2004 with his virology blog, followed by the podcast This Week in Virology. Videocasts of lectures from his undergraduate virology course are on iTunes University and on virology blog.
On Friday, May 7, trainees can attend any of the four panels throughout the day. Each will focus on the general themes: Advocating, Educating, Managing and Writing. Panels will have three speakers, and the sessions will be moderated by graduate students and postdoctoral fellows. Along with the support of Larry Marnett, dean of the School of Medicine Basic Sciences, the symposium is facilitated by grants from the National Institutes of Health.