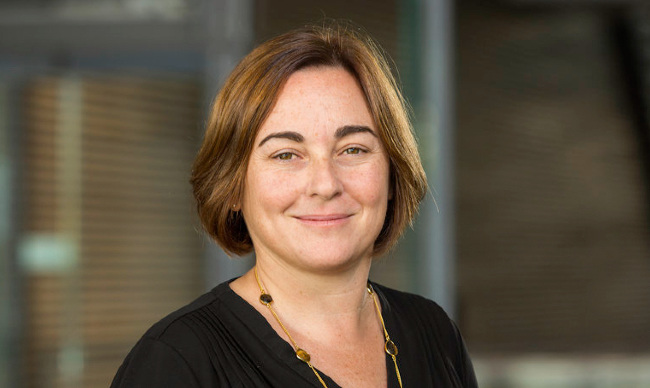 The Vanderbilt Microbiome Initiative Postdoc Association, in association with the Vanderbilt Microbiome Initiative and VI4 research communities, will host Dr. Ruth Ley of the Max Planck Institute in Tübingen, Germany, on Wednesday, Feb. 24, at noon.
Ley is director of the Microbiome Science Department at the Max Planck Institute. She will present "The Association of Gut Microbiota with Human Hosts Over Long-time Scales: Evidence and Implications." The VMI Postdoc Association will meet with Ley virtually to discuss her career and groundbreaking discoveries. All postdocs are welcome to join the association and attend the meetings.
Humans are rich ecosystems. Half of the cells in and on the body are from diverse microorganisms that contain 500-fold more genes than the human genome. Most of these tiny life companions reside in our guts. What stories might this ecosystem teach? What fundamental rules occur among human-microbe interactions? Are the microbes relevant to our health? Answers to these questions will be presented by Ley as part of the Vanderbilt Microbiome Initiative Seminar Series.
For more information, visit vu.edu/microbiome.