Martin Luther King Jr. Day is a paid staff holiday beginning in 2021, aligning with VU's efforts to strengthen equity, diversity and inclusion
A series of virtual events for the Vanderbilt community will celebrate the life and legacy of the Rev. Martin Luther King Jr. on Monday, Jan. 18.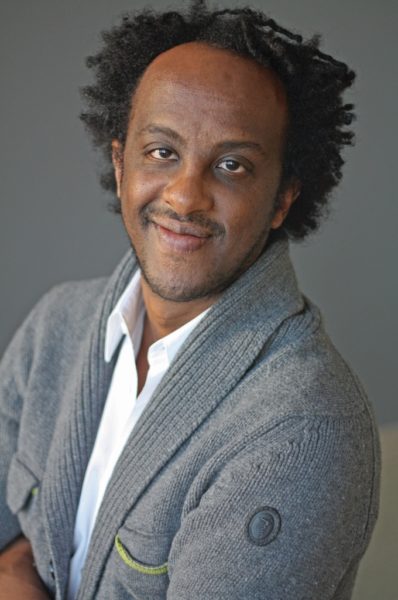 Ethiopian American novelist Dinaw Mengestu will be the keynote speaker for the university's 2021 Martin Luther King Jr. Day commemorative event in partnership with the Chancellor's Lecture Series.
Chancellor Daniel Diermeier will host the virtual event, titled "At Home in the World: Place, Identity and the American Dream," which is scheduled from 5:15 to 6:30 p.m. CT. A discussion with Mengestu will be moderated by Karla M. McKanders, clinical professor of law and associate director of the Legal Clinic at Vanderbilt University.
Prior to the keynote, a virtual candlelight vigil will be held in honor of King. The vigil will begin at the start of the event at 5:15 p.m. and last approximately 15 minutes.
Register to attend the MLK keynote event. >>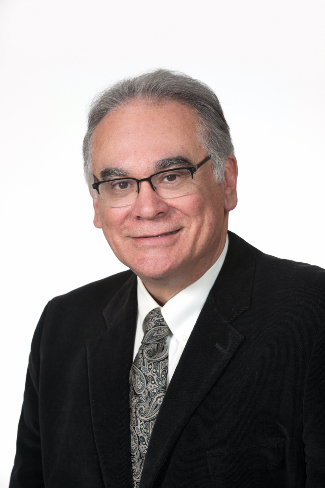 Earlier in the day on Jan. 18, David A. Acosta, the chief diversity and inclusion officer for the American Association of Medical Colleges, will deliver the Martin Luther King Jr. Day of Celebration lecture co-sponsored by the Vanderbilt University School of Medicine and the Vanderbilt University School of Nursing.
Acosta will present "Making 'Good Trouble' in 2021: Time for Academic Medicine to Boldly Call for Racial Justice." The event starts at noon CT and will be held virtually.
Register to attend the MLK Day VUSM/VUSN lecture. >>
From 1 to 3 p.m. Jan. 18, join volunteers from Belmont, Fisk, Lipscomb, Meharry, Nashville State, Tennessee State, Trevecca and Vanderbilt, as well as other area colleges and universities, for a virtual Joint Day of Service.
Register here to volunteer. >>
Vanderbilt Law School's 2021 Dr. Martin Luther King Jr. Memorial Lecture is scheduled for Tuesday, Jan. 26. The virtual event will feature U.S. District Judge Carlton W. Reeves, the second African American to serve on the federal judiciary in Mississippi. Reeves' talk will begin at noon CT.
Learn more details and register to attend. >>
Vanderbilt University launched its annual Martin Luther King Jr. Commemorative Series in 1985 to honor King's legacy through programs, lectures, interactive teach-ins and community service. These activities have been moved online this year in light of the ongoing COVID-19 pandemic. Most Vanderbilt students remain on an extended winter break; the first day of classes for the spring semester for undergraduate schools is Monday, Jan. 25.
In addition, starting in 2021 the university has designated Martin Luther King Jr. Day as a paid staff holiday to further align with the university's increased efforts to strengthen equity, diversity and inclusion across the university community.
An additional event commemorating MLK Day took place earlier this week. On Jan. 13, award-winning British journalist Angela Saini led a virtual discussion of her book Superior: The Return of Race Science. The open and inclusive talk about issues of race in science was sponsored by the Vanderbilt Evolutionary Studies Initiative.
For more about MLK Day at Vanderbilt, visit www.vanderbilt.edu/mlk.