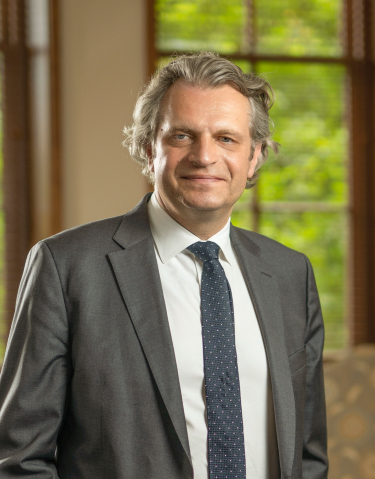 Starting in 2021, Vanderbilt University will recognize Martin Luther King Jr. Day as a paid staff holiday. The move aligns with the institution's increasing efforts to strengthen equity, diversity and inclusion.
Vanderbilt launched its annual MLK Commemorative Series in 1985 to honor King's legacy through programs, lectures, interactive teach-ins, community service and more. While regular classes were cancelled to encourage participation by students and faculty, staff had to coordinate attendance at MLK events with their supervisors.
"Providing dedicated time off for the entire Vanderbilt community to commemorate the life and legacy of Martin Luther King is one of many steps the university is taking to build a more inclusive and welcoming community," said Chancellor Daniel Diermeier. "The values to which Dr. King dedicated his life—including peace, equality and  justice—are the foundation for genuine and impactful change on our campus and around the world."
Vice Chancellor for Administration Eric Kopstain and Vice Chancellor for Equity, Diversity and Inclusion André Churchwell led the initiative with strong advocacy from the University Staff Advisory Council.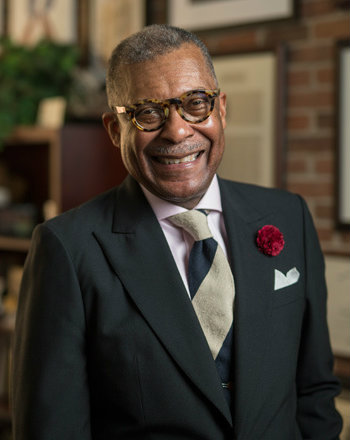 "With Vanderbilt's renewed commitment to work for social justice and create a more welcoming community, the values of Martin Luther King—including visionary leadership, courage and compassion—are more relevant than ever," Churchwell said. "I applaud USAC for its strong advocacy of MLK Day."
"We are delighted that the university leadership approved USAC's proposal to include MLK Day as one of the university's paid holidays," said Caroline Johnston, president of USAC. "This makes possible greater and more equitable participation by university staff in the valued programming and service opportunities."
While students will not have returned to campus for the spring semester on the upcoming MLK Day, which is Jan. 18, 2021, Vanderbilt plans to hold virtual events and programming for the entire community. Details will be announced soon.