Early voting period in Tennessee is Oct. 14–29
Vanderbilt University Human Resources is partnering with Vanderbilt, Let's Vote—an initiative to promote voter engagement and increase voter participation among students, faculty and staff—to announce an update to the university's voting policy.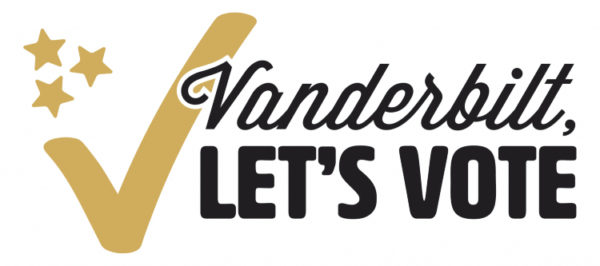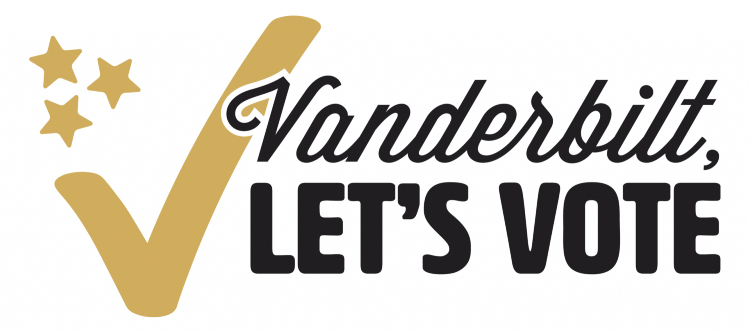 Vanderbilt University encourages all employees to exercise their right to vote and, whenever possible, to vote during nonworking hours or by absentee ballot. However, the university understands this is not possible for every employee. Human Resources' voting policy provides employees with a reasonable period of paid time away from work, not to exceed three hours, to vote.
Vanderbilt's policy is being expanded in 2020 to include early voting. Now, during early voting or on Election Day, employees who are registered to vote may be absent from work for a reasonable paid period of time, not to exceed three hours. Tennessee's early voting period is Oct. 14–29. Election Day is Tuesday, Nov. 3.
Read Vanderbilt University's updated voting policy. >>
Please note that if an employee's schedule begins three hours or more after the opening of the polls or ends three hours or more before the closing of the polls, the employee's department is not required to approve time off from work to vote. Additionally, as with all leaves, a supervisor must review and approve the employee's time away from work in advance. Details are included in the policy, and questions can be directed to Human Resources at human.resources@vanderbilt.edu or to your department's HR consultant, which can be found by searching here.
In an effort to keep the Vanderbilt community informed and to make voting easier, the university has teamed up with TurboVote, a platform that allows users to sign up for election reminders, get help with voter registration and locate specific vote-by-mail information. Access Vanderbilt's TurboVote platform.
Important Dates
Tennessee early voting period – Oct. 14–29
Vanderbilt, Let's Vote Early Day – Oct. 22
Deadline to request Tennessee absentee ballot – Oct. 27
Election Day – Nov. 3
For more information, visit the Vanderbilt, Let's Vote website.