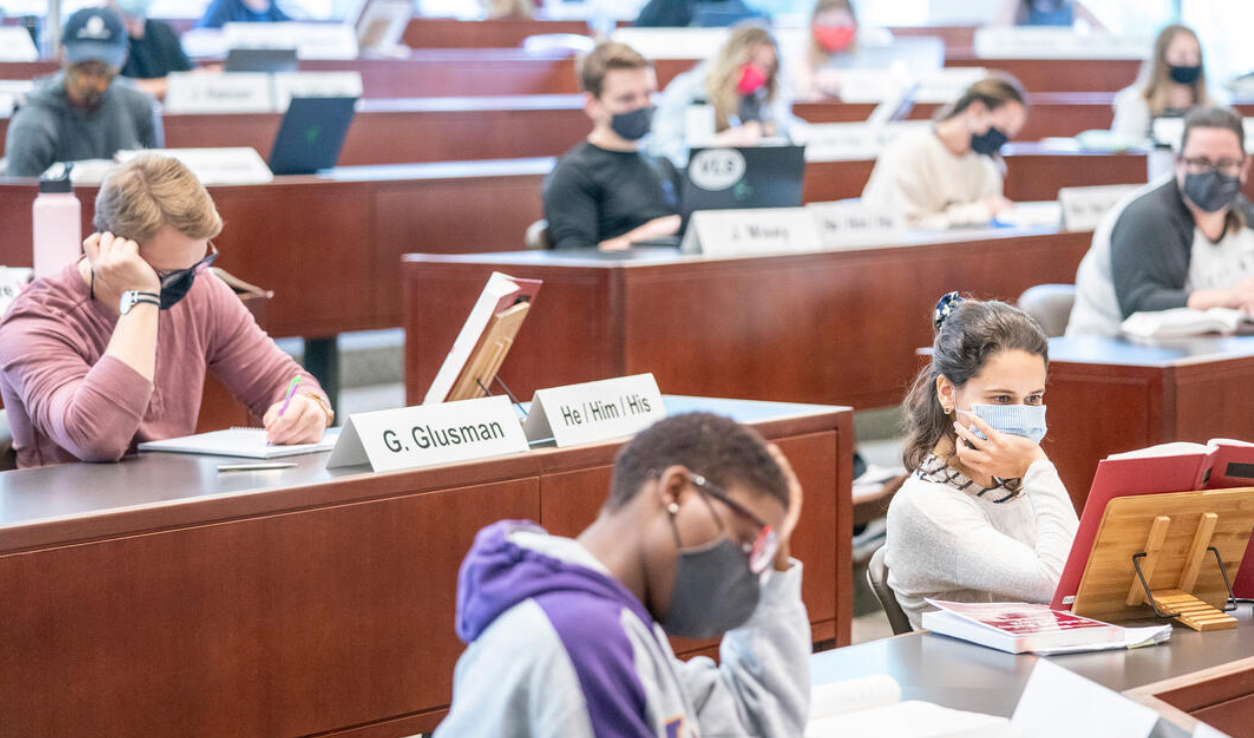 Classrooms at Vanderbilt look dramatically different this semester than they did last fall. Many faculty are teaching in classrooms where some students are physically present while others appear on screens. Everyone is masked and physically distanced. But the overwhelming sentiment is gratitude—faculty and students are glad to be back on campus and in the classroom again.
"Throughout the late spring and summer, we saw faculty and staff across the university work tirelessly to prepare for the fall," said Derek Bruff, director of the Center for Teaching. "Everyone connected to the classroom experience at Vanderbilt has thoughtfully navigated this new teaching terrain, demonstrating innovation and resourcefulness as they have faced unprecedented challenges. They are committed to making it as successful as possible for our students."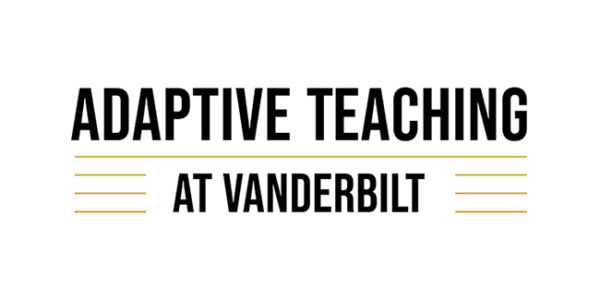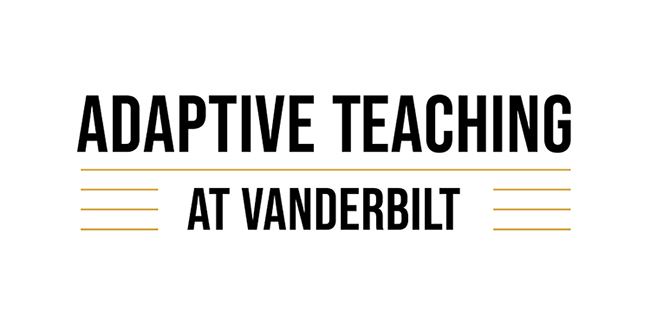 The Center for Teaching recently convened a group of faculty from across campus to discuss their experiences with hybrid teaching. The faculty members in attendance were excited to be back in the classroom and noted that their students felt a similar elation about attending hybrid classes. "There's a different energy when we're face to face," one said during the event.
Faculty have been working hard to adapt their courses and teaching to the new hybrid learning model in place at Vanderbilt this fall. Examples of classroom practices in place this fall include:
Catherine Loss, associate professor of the practice of leadership, policy and organization and associate dean for academic affairs and professional education at Peabody College
In her master's level course, Catherine Loss asks her in-person students to take turns serving as informal teaching assistants by monitoring the Zoom chat and participating in breakout rooms, reporting out highlights to the whole group and generally helping their remote classmates stay connected to the class. This is a new way to support class discussion, but she finds it works well.
Susan Verberne-Sutton, senior lecturer in chemistry
In Suan Verberne-Sutton's analytic chemistry lab, each lab group consists of two students, one in the lab manipulating the lab equipment and the other learning remotely via Zoom. If both lab partners are on campus, they swap roles at the midpoint of the four-hour lab. Verberne-Sutton finds that the in-lab students feel a high degree of accountability toward their remote lab partners, an unexpected benefit of the hybrid modality.
Terry Maroney uses the collaborative annotation tool Perusall, adopted by Vanderbilt late this summer, to help her students engage with course materials before class. For example, in her course on wrongful convictions, she asks her students to read a document relating to a false confession and watch a video recording of the false confession, then annotate both items using Perusall. Her students use hashtags in their comments, allowing Maroney to find patterns across student comments and shape class discussions around those patterns.
During a Center for Teaching conversation on social annotation, Bohyeong Kim shared that she uses Perusall regularly in her course, starting with the first week. She asked her students to collaboratively annotate the course syllabus, asking questions about what the found there and making suggestions for topics and readings to build on what Kim had planned. This helped her students practice using Perusall and provided Kim with insight into her students' interest in the course.
Anita Wager, professor of the practice of mathematics education and associate dean for undergraduate academic affairs at Peabody College
Anita Wager uses the popular Google Jamboard tool, a collaborative virtual whiteboard. She asks her students to respond to readings during class, adding a handwritten or typed response to the Jamboard, or posting a photo or image that captures their response. She finds this type of kind of structured student interaction helps foster active learning in hybrid classrooms where traditional discussion is challenging.
As the university celebrates successfully navigating the first four weeks of this unique term, faculty may continue to access year-round campus resources for hybrid teaching. Support includes:
Faculty also may reach out to their department, program or school leadership if they need support. In some cases, additional technology can be made available to assist faculty with challenges, like USB boundary microphones that can help remote students hear in-person students during class. The AV support contact listed above can meet faculty on site to walk them through any perceived issues.
Administrative leadership also can work with faculty who aren't finding their teaching modalities effective and suggest alternative ways to structure in-person and online interactions with students.
For more information, visit the Center for Teaching website or read the Adaptive Teaching at Vanderbilt story series.