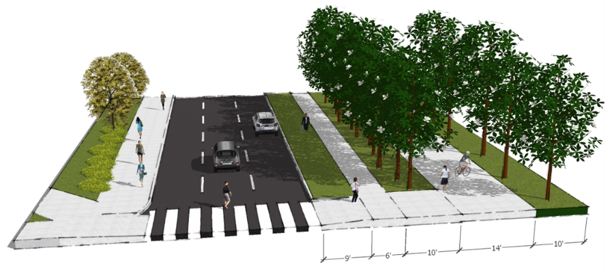 Based on the success of the MoveVU sustainable transportation program, launched in 2018, Vanderbilt University has received an additional $8.4 million to scale up its activities. The additional money is being funded equally by the Tennessee Department of Transportation's (TDOT) Congestion Mitigation and Air Quality Improvement (CMAQ) Program and the university.
"This funding will help us realize the university's sustainability and mobility master plan," said Mark Abkowitz, professor of civil and environmental engineering and the project's principal investigator. "We are setting ambitious goals for our progress and are optimistic that these activities will be warmly received by the Vanderbilt community."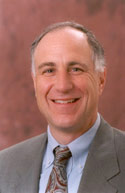 This is the second CMAQ award TDOT has given to Vanderbilt by TDOT in connection with the MoveVU program. CMAQ is a federal initiative intended to support state departments of transportation with projects that improve air quality and reduce congestion. Funded programs include those that focus on reducing air emissions from cars, trucks and buses.
"We have successfully launched the MoveVU program and established a campus mobility ecosystem with the previous CMAQ award," said Erin Hafkenschiel, executive director of mobility in the Division of Administration. "This award recognizes that we are on the right track and created a MoveVU program that is highly innovative and based on national best practices. Additional CMAQ funding lets us double down on these efforts, as well as expand our partnerships with external entities that connect the regional community to Vanderbilt."
The funding will enable the implementation of several MoveVU-related initiatives over its three-year period, including:
shuttle service transit improvements,
initiation of a bikeshare service,
installation of traffic-detection technologies,
data analytics to assess the efficiency and effectiveness of system operations,
development of curbside management and micromobility policies and practices.
"Changing the way we engage with public and private transportation on and near campus offers many benefits," said Craig Philip, director of the Vanderbilt Center for Transportation and Operational Resiliency. "This is an exciting opportunity for our group and provides a robust real-world test bed to enhance our research and teaching."
The Vanderbilt campus and surrounding area represent one of the largest activity centers and trip generators in Middle Tennessee. Getting to, from and around Vanderbilt's 334 acres is typically done in single-occupant vehicles (SOV), which contribute to overwhelming congestion and less-than-ideal air quality throughout Nashville.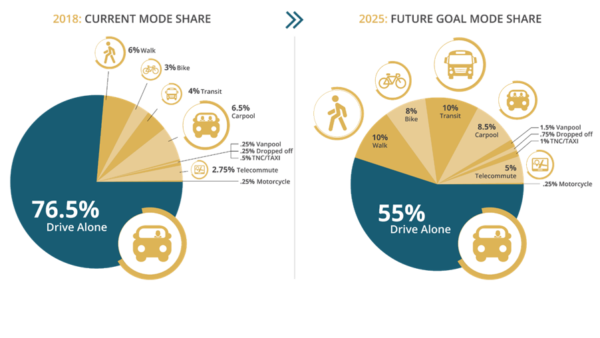 The original goals of MoveVU included changing transportation-related behavior through a healthy combination of incentivizing new actions like commuting or taking public transportation to campus, providing improved alternatives like better bike lanes throughout campus, and leveraging new technologies that effectively deploy initiatives and measure program outcomes.
"Investing in bringing MoveVU to maturity will serve as an important proof of concept and template for other major employers and activity centers to emulate," Abkowitz said.