Media Inquiries
Latest Stories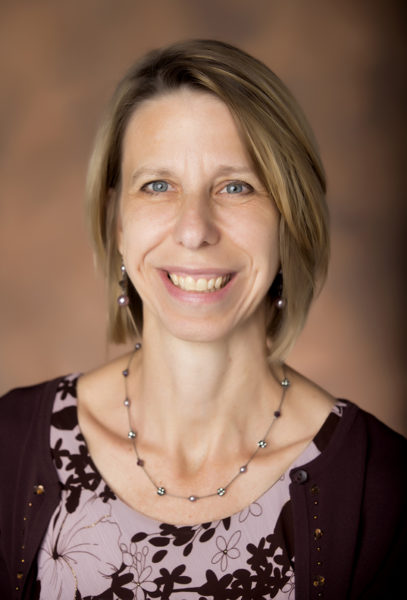 A leading Vanderbilt scholar, her doctoral student and a recent doctoral alumnus have been honored with awards by the American Educational Research Association.
Carolyn J. Heinrich, Patricia and Rodes Hart Professor of Public Policy and Education, and Jennifer Darling-Aduana, a Ph.D. candidate, received the Palmer O. Johnson Memorial Award for their article "A Look Inside Online Educational Settings in High School: Promise and Pitfalls for Improving Educational Opportunities and Outcomes." Co-authored with Annalee Good and Huiping (Emily) Cheng of the University of Wisconsin-Madison, the article appeared in the December 2019 issue of the American Educational Research Journal.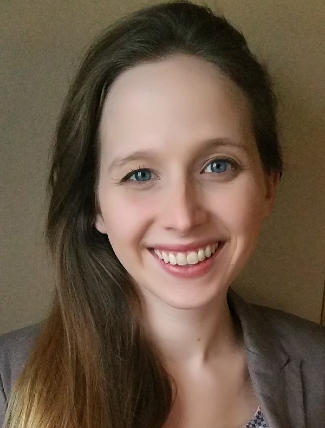 The awards committee noted that it "found the research to be comprehensive in its scope and depth, carefully executed and extremely timely, providing critical policy guidance for districts engaged in online instruction." The Palmer O. Johnson award recognizes the lifelong achievement of Johnson as a dedicated educator as well as his pioneering work in educational research and methodology.
In addition to research addressing education policy, Heinrich is chair of Peabody's Department of Leadership, Policy and Organizations and a past president of the Association for Public Policy Analysis and Management. Darling-Aduana finishes her doctoral degree in August and will join the faculty of Georgia State University as assistant professor of learning technologies.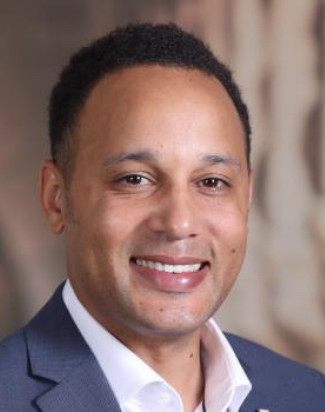 Francis A. Pearman, MEd'12, PhD'17, assistant professor of education at Stanford University, received AERA's Review of Research Award for his article "Gentrification and Academic Achievement: A Review of Recent Research," which appeared in Review of Educational Research in February 2019. "The author synthesizes evidence from different disciplines—including organizational theory, urban planning, segregation, sociology and education—into a fresh and generative conversation, demonstrating both empirical sophistication and control of complex phenomena," the award committee wrote.
"AERA is the world's leading association of scholars examining topics in education policy and practice," said Camilla P. Benbow, Patricia and Rodes Hart Dean of Education and Human Development. "These awards signify remarkable achievement, and it is wonderful to see these honors accorded both to one of our senior scholars as well as two who are early in their careers."
To read more about Heinrich and Darling-Aduana's research on digital learning, see their study website and forthcoming book, Equity and Quality in Digital Learning: Realizing the Promise in K-12 Education, as well as recent blog posts for the William T. Grant Foundation and Harvard Graduate School of Education.