Media Inquiries
Latest Stories
The Provost's Office for Inclusive Excellence, through its identity centers, has continued to promote academic success, cultural and professional education, and inclusivity and belonging for the Vanderbilt community throughout the COVID-19 pandemic. OIE has made this shift by creating innovative virtual programming and offering online services for students, faculty and postdoctoral scholars.
"Cultivating spaces of belonging, care and well-being, especially during a time when many in our community are experiencing stress, anxiety or isolation due to COVID-19, is of critical importance to our work in the Provost's Office for Inclusive Excellence," said Interim Vice Provost for Strategic Initiatives William H. Robinson. "OIE and the identity centers are here for the university community, and I am proud of the new ways we have found to connect and engage with students, faculty members and postdoctoral scholars at this time."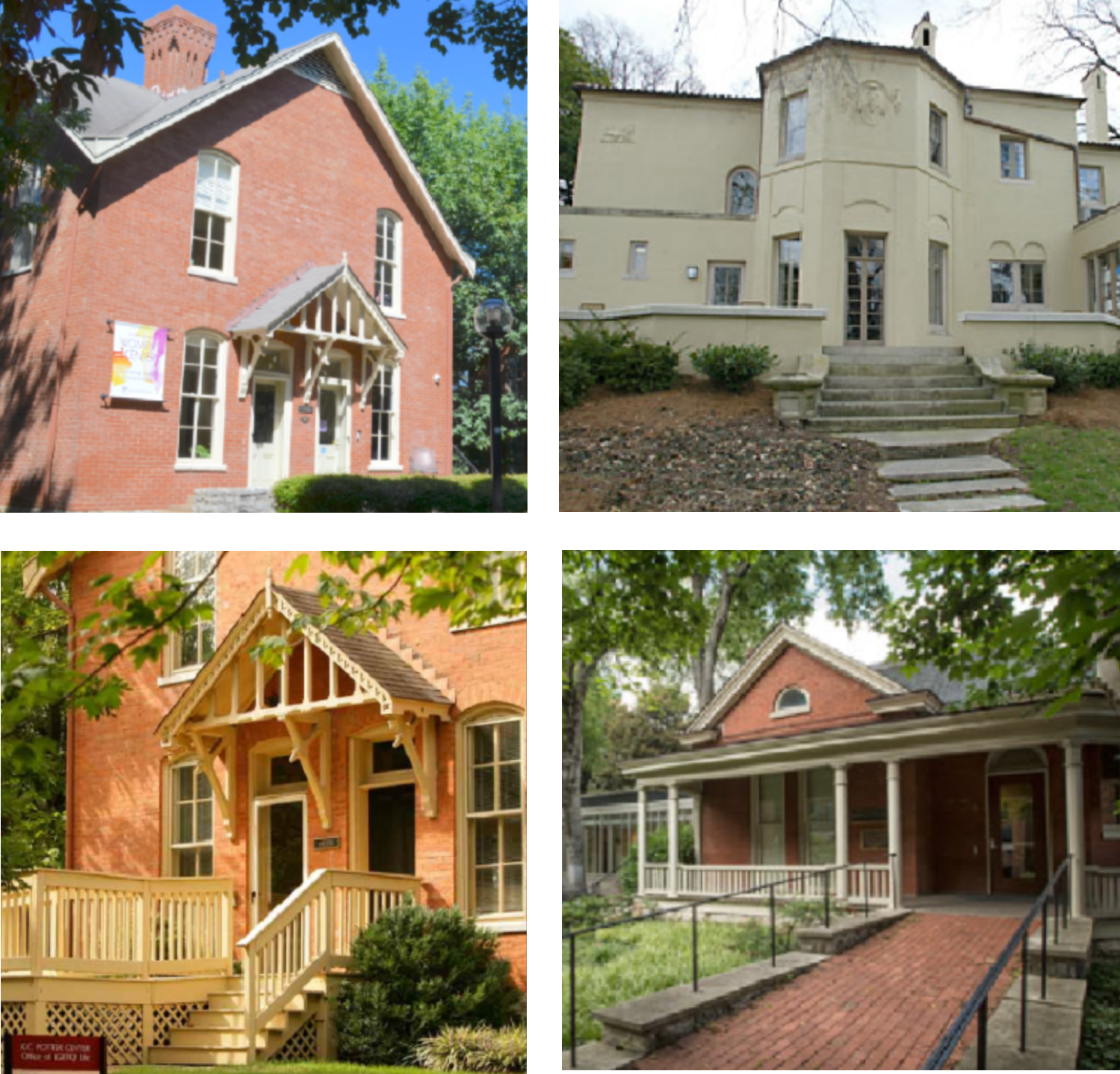 Some of the adjusted resources, programming and support offered across the centers in response to COVID-19 include:
Margaret Cuninggim Women's Center
Online community hours
Chill with the Women's Center online program
Virtual Interview Tips and Strategies session
Women in the Academy online program: Coffee with special guests from the Center for Teaching, the Graduate School and the Office of Biomedical Research Education and Training
AAUW Smart Salary Negotiation online workshop
Virtual screening and discussion of The Vote
Office of the University Chaplain and Religious Life
Virtual grief net conversations
Office of Lesbian, Gay, Bisexual, Transgender, Queer and Intersex Life
Virtual affinity group meetings
Online writing consultations
Virtual office hours
Remote STEM tutoring
Virtual Lavender Celebration
Bishop Joseph Johnson Black Cultural Center
Remote Writing Studio appointments
Virtual Yoga Class with Jo-Jo Jackson
Virtual Drop-in Tutoring hours
Remote STEM mentoring
Online Chemistry and Calculus Club
For more information about the OIE identity centers and how they are continuing to sustain and build community, sign up for their weekly or monthly newsletters and connect with the identity centers by visiting their websites.
Led by Robinson, the Office for Inclusive Excellence supports the identity centers and their efforts toward building and strengthening inclusivity and belonging for students, faculty and postdoctoral scholars at Vanderbilt University. Learn more about the Office for Inclusive Excellence though its website.
 To stay informed on updates and announcements from the university related to COVID-19, please visit vu.edu/coronavirus.